News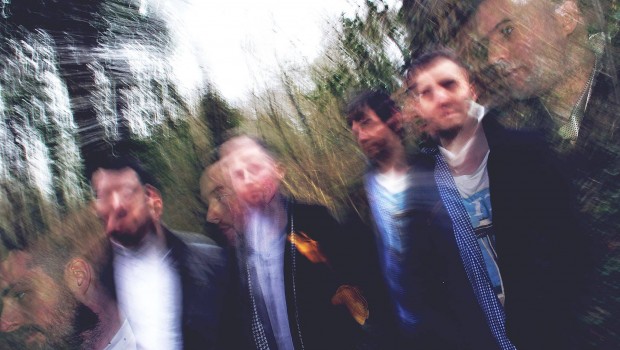 Published on April 9th, 2014 | by Brian Coney
0
Stream: PØRTS – Ancient Wave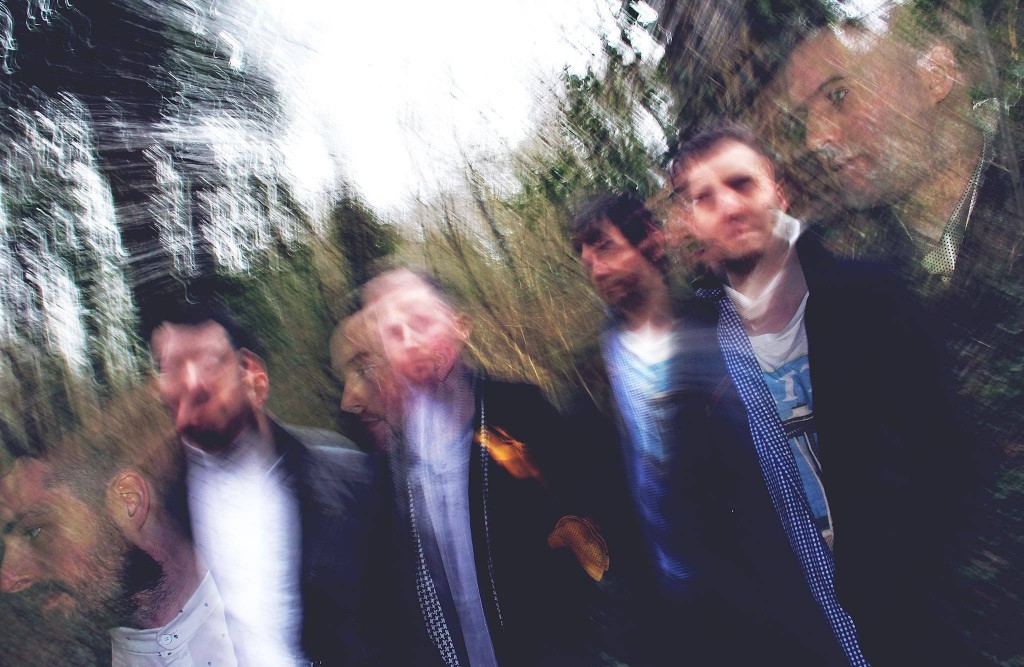 In a rather unexpected nominal curveball, fast-rising Derry quartet Little Bear have changed their name to PØRTS (monosyllabism, capitalisation and obscurism is in, after all) as well as releasing a new track,  'Ancient Wave'.
Bearing a distinctly more fleshed-out sound than previously heard, the song retain the band's building, anthemic shtick whilst hinting at treading new ground in terms of ambience and soundscaping in new material.
Stream the track via YouTube below.