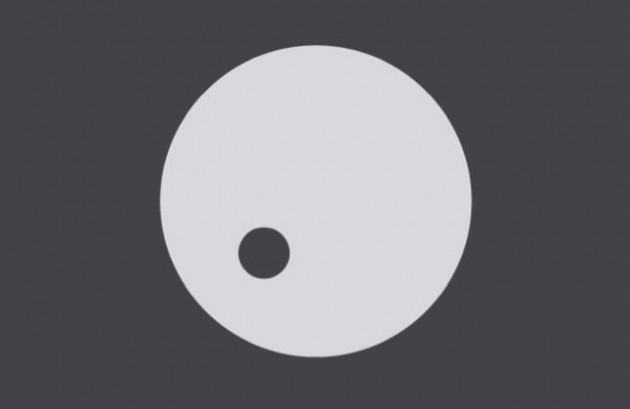 With plans already afoot to move in the general direction of "onwards and upwards", boundlessly tasteful Belfast-based music podcast imprintthisonyourmind have released their final installment, #67.
Founded in 2009 by Matt Hazley and having featuring live performances from the likes of Farriers, Documenta and the Host, the final imprintthisonyourmind includes music from the likes of TOKiMONSTA, The National and Grouper
Posting via their Facebook page, the team said, "Its been a complete pleasure to do this for the last half decade. Massive thank you to everyone who's listened and/or been a part of it.  Much love. We leave you with a visit from all four of the IMPRINT team, doing what they do best."
Stream and/or download the podcast right here. All the very best in the future, guys!