Events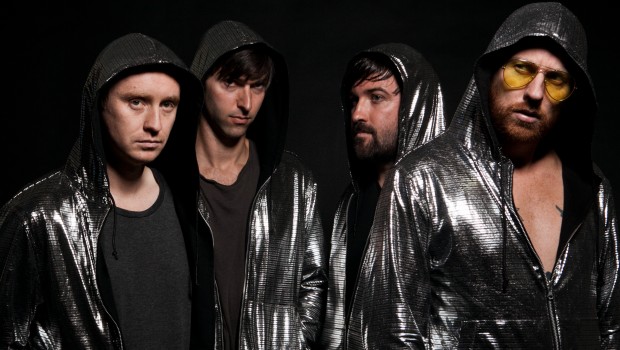 Published on May 7th, 2014 | by Brian Coney
0
Gig(s) of the week: Le Galaxie, Ceephax Acid Crew, De La Soul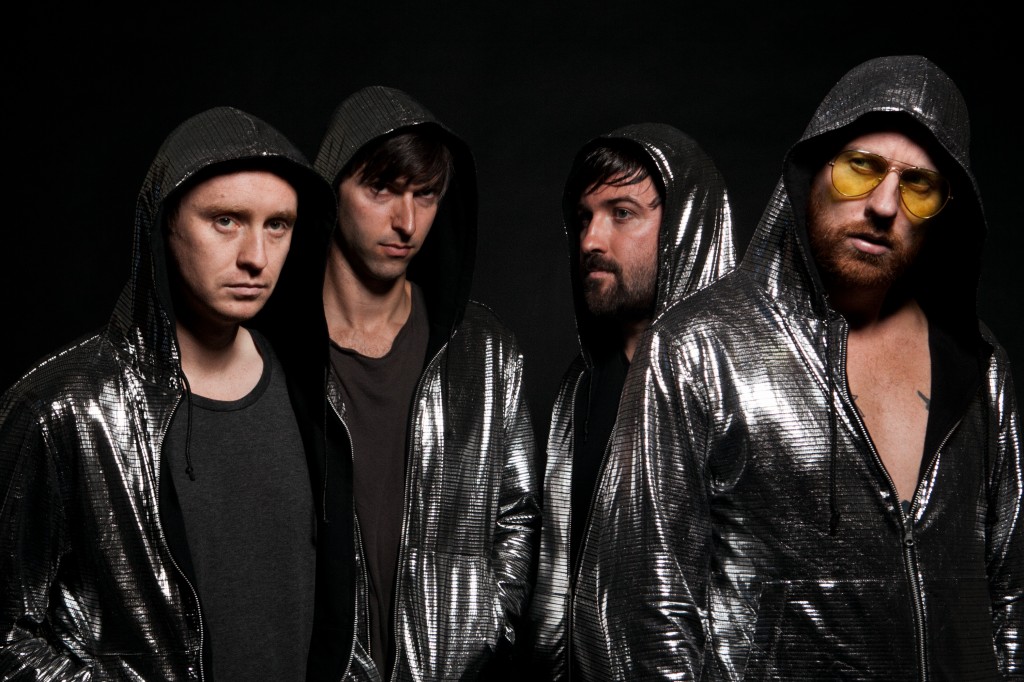 With several new line-up announcements for Irish festivals being made over the last couple of days – Longitude, Sunflower Fest, Culture Tech – we are well and truly looking forward to the coming Irish summer here at the Thin Air towers (I say "towers", I mean Caffe Nero on Donegall Square West, Belfast). Ahead of that cider-soaked maelstrom of mini-buses and crap tents however we have another installment of our Gig(s) of the week, featuring hopefully something for everyone, North and South, over the next seven days.
Le Galaxie present Love System – The Academy, Dublin
Friday, May 9
Our outright highlight of the week by a slight margin, Dublin indie-dance band Le Galaxie present Love System: A Night For Marriage Equality at the Academy in Dublin on Friday, May 9.
Kicking off at 11pm, the late-night party will see the quartet headline a show also featuring fast-rising synth-pop duo Ships, the trad-fusing electronic artist Daithí and DJs from Dublin club Mother. Will all proceeds going to Marriage Equality, this is set to be an unforgettable night/early morning for an extremely worthwhile cause.
Tickets – priced at €16.50 – are currently available via Ticketmaster.ie.

Ceephax Acid Crew, 0=0 – Menagerie, Belfast
Friday, May 9
Kicking off slightly earlier on Friday night, Scope and Belfast's Menagerie host a mouthwatering headlined by British acid house/drum 'n bass electronic musician Andy Jenkinson AKA Ceephax Acid Crew.
Brother of Tom Jenkinson AKA Squarepusher, Andy has released some excellent, genre-bending material via labels including Rephlex, Planet Mu, Firstcask, Lo Records and Breakin' Records over the last two-and-half decades. As well as Ceephax, the show will also double up as the Northern Irish debut for Planet Mu/Subtle Audio producer Jason Chatzillas AKA 0=0.
Doors are at 10pm, the night will also feature support from Scope residents Paul Acroplane, Nez, G.Bo and Kev Lovski. Admission is £10 on the door.

De La Soul – Cathedral Quarter Arts Festival Marquee
Sunday, May 11
Our third and final main highlight from this week is Long Island hip hop trio De La Soul, who will mark the twenty-fifth anniversary world-conquering debut album, 3 Feet High And Rising at the Cathedral Quarter Arts Festival Marquee on Sunday, May 11. As we said in our Top Ten Must-See Show at CQAF 2014 feature, if there's one show that is conclusively "must-see" at this year's Cathedral Quarter Arts Festival, this is almost certainly it. Good times are predicted.

Worthy mentions must also go to: Drive-By Truckers at Vicar Street on Saturday, May 10, Nialler9 & Feel Good Lost present: Adultrock, Talos and Ghosts at Dublin's Twisted Pepper on Monday, May 12 and The Jon Spencer Blues Explosion at the Black Box, Belfast on Tuesday, May 13.
Hit up our Gig Guide for other gigs happening in the next seven days.