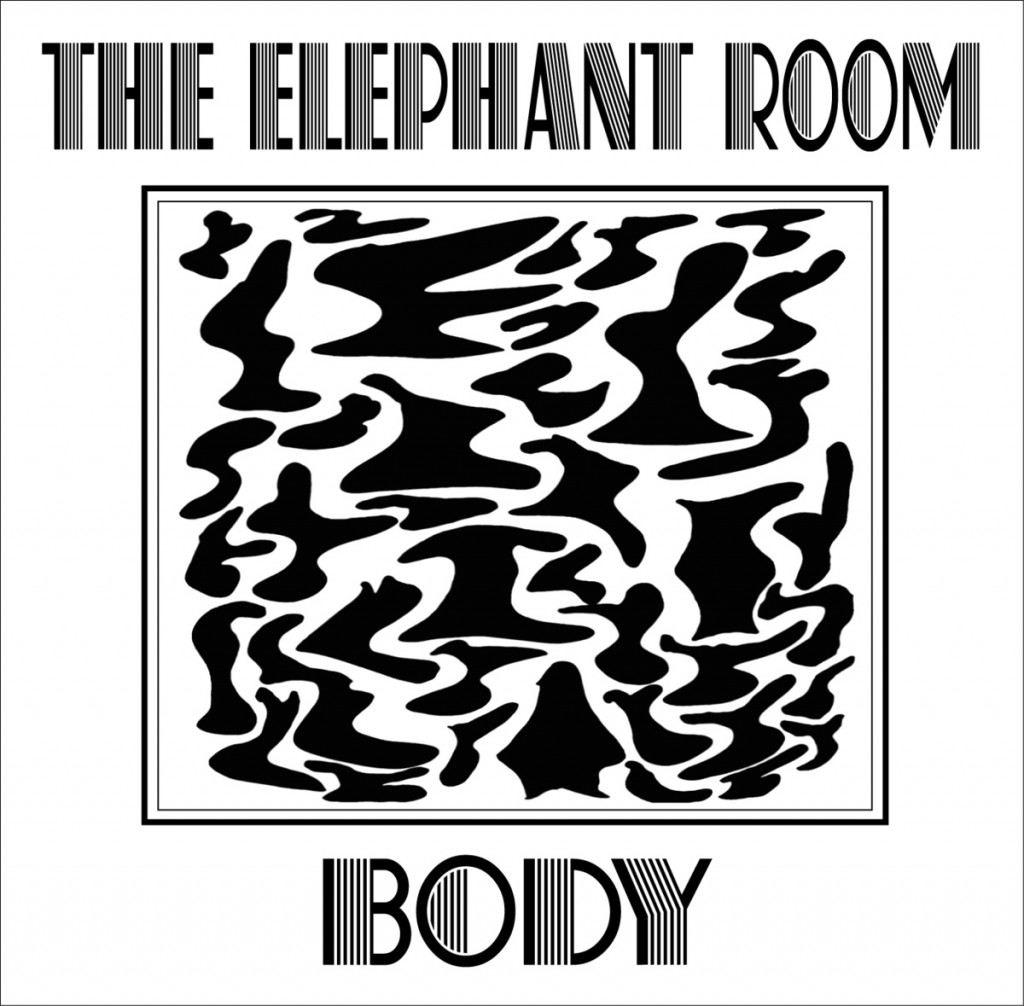 Currently simmering under the radar, Dublin three-piece The Elephant Room have released their rather idiosyncratic new ten-track album, Body.
With hints of everyone from Wilco, Sebadoh (namely 'Valley') Soul Coughing and Sparklehorse, the distinctly lo-fi quality that pervades the record works very much in its favour, primitive keyboards, fuzzy chord progressions and knowingly elemental experimentation all lending to the charms of this somewhat unpredictable release.
Sound like your kind of thing? Stream the album via Bandcamp below.