News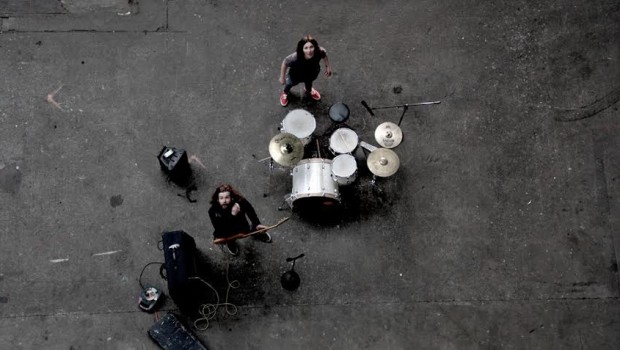 Published on May 23rd, 2014 | by Brian Coney
0
Watch: Rhinos – Rhino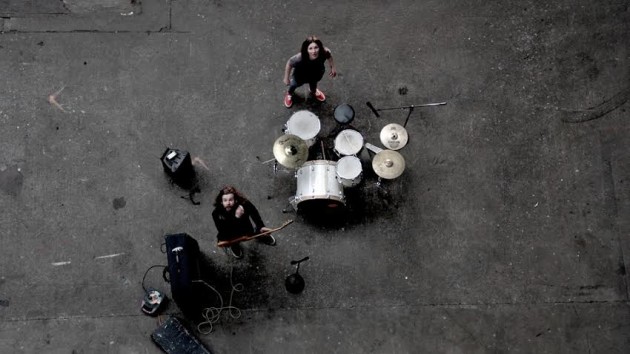 Formed in Belfast in September last year, garage rock duo Paul Currie and Laura Totten AKA Rhinos have really made a name for themselves following a handful of live shows these last couple of months.
Counting the likes of Minor Threat, The Melvins and Andy Kaufman as influences, the pair have both played in a variety of local bands down the years, including T.A.R.T., Sinch, Hammer Bat, Buzzkill and others.
Stripped back and launching straight for the jugular, Rhinos' jagged garage-rock blitzkrieg is impressively captured on their debut single, 'Rhino'. A call-and-response call to arms, the track was recorded by Clark Philips at the Joe Strummer Rehearsal Studios in Belfast's Oh Yeah Centre.  The video for the single, filmed and edited by Stephen Mullen, was filmed on location at Belfast's T13.
Rhinos play the following shows in Belfast over the next couple of months:
Saturday, May 24: The Menagerie
Thursday, June 19: HMV
Saturday, July 5: Voodoo
Thursday, July 10: HMV
Watch the video for 'Rhino' via YouTube below.