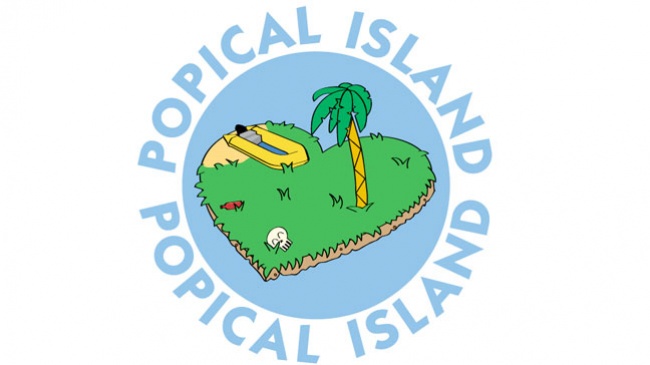 Ahead of its official launch tomorrow night, Popical Island are streaming the brand new split between Galway's Oh Boland and Mayo's Me and My Dog.
Featuring five tracks by each band, the album will be released as a pro-dubbed pale blue cassette tape, each hand-titled by the band. Musically, the split is a rather typically (in the best way possible, that is) collection of starry-eyed jangle-pop, indie rock and surf from two of Popical Island's finest acts.
The split is released at Dublin's The Pop Inn tomorrow night (Saturday, June 7). Go here for the show's Facebook event page and stream the release in full via Bandcamp below.