Album Reviews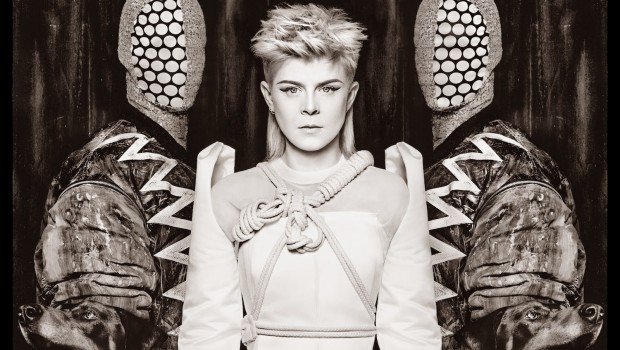 Published on June 5th, 2014 | by Dee O'Brien
0
Röyksopp & Robyn – Do It Again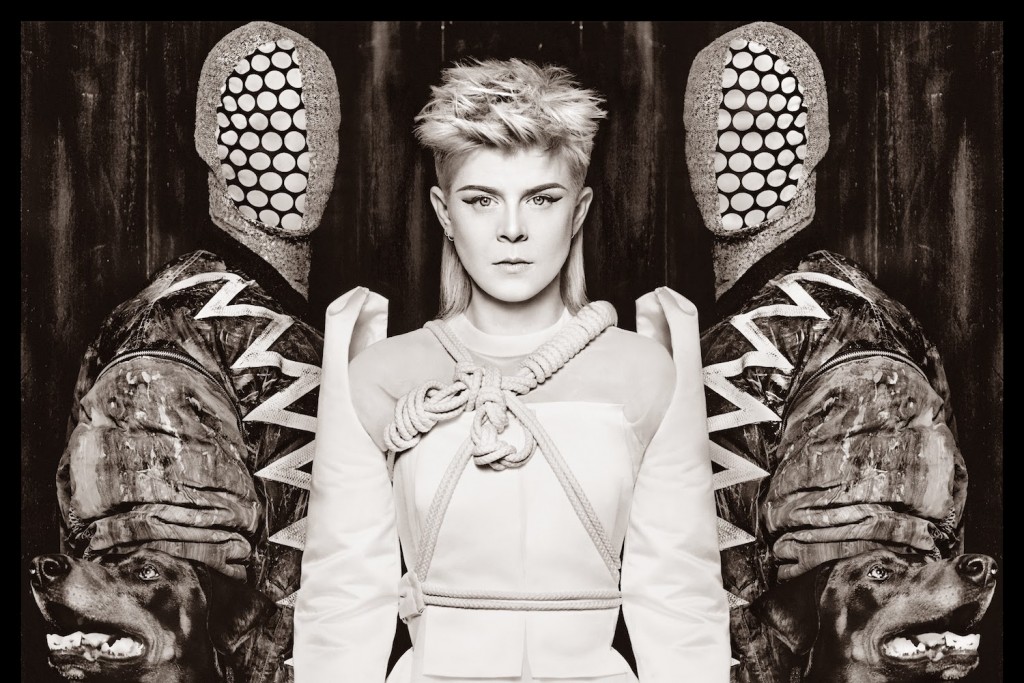 The coming together of Röyksopp and Robyn on Do It Again is a pretty perfect collaboration that seems like such a natural progression for the two acts. The sound they produce as a unit is quite different from what they create as separate acts. Combined, they have made something altogether new, that could best be described as a melding together of electro, dance and a little pop thrown in for good measure.
Röyksopp and Robyn previously worked together in 2009 on the track 'The Girl with the Robot', and this five track mini album is just the right length for this particular project. The record has been released in conjunction with a tour the Norwegian duo and the Swedish chanteuse will perform together on called the Do It Again Tour; just in time for summer, which the sound on this record complements perfectly. Do It Again also serves as an introduction to Röyksopp's forthcoming album, which some of the tracks on this record will feature on.
The record is slightly different in places from what one would expect from Röyksopp, especially those who were fans of the chilled out excellence of Melody AM. Ithas much more of an electro – bordering on trance – feel on a couple of the songs. It opens with the track 'Monument', a whopping 9:58 in length and is bookmarked by another whopper; the closing track 'Inside the Idle Hour' is 9:04 in duration. Both are brave moves and lofty tasks by the Scandinavian collaborators.
About two minutes into the opening track 'Monument' we are woken from a sleepy daze by Robyn's vocals and it's the addition of her sweet voice that makes this song and the whole album just that bit more commercial than the territory Röyksopp usually dwell in, but there's plenty of their signature sound in this track too. Where 'Monument' builds into mellow sweetness, 'Sayit' starts from the off with a very different beat and you can see this song being tailor made for dance gigs. It's also extremely catchy and really sticks in your head long after it's over. It also sounds, quite purposefully one assumes, a bit like Robyn teaching a robot how to talk. The title track 'Do It Again' has radio-friendly written all over it and is pretty uplifting, upbeat and very catchy.
The tempo comes right down for 'Every Little Thing' and, as you listen track by track, the influences sway from Robyn to Röyksopp and back again, and on some tracks the sound converges right down the middle. The album's closer 'Inside the Idle Hour Club' is stylistically quite similar to the opening track in that it starts off with almost silence and, as any respectable track that's given over nine minutes of record space should, it builds up to a pretty magnificent crescendo, but in a lot gentler way than the album's opener. It acts as the perfect, mellow way to close quite a complete and very enjoyable record by a very sensible match. Hopefully Röyksopp and Robyn are just getting started on a fruitful series of collaborations. Deirdre O'Brien
Summary: Check out: 'Inside the Idle Hour Club', 'Monument'

If you like this, you might like: Röyksopp, Robyn, Air, Daft Punk