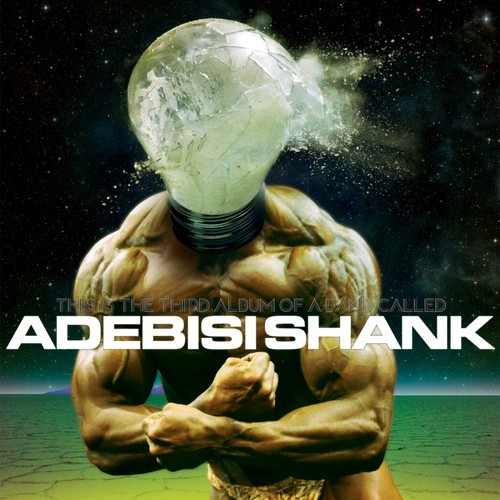 Dublin instrumental rock trio Adebisi Shank are streaming a victorious new track, 'Big Unit', via the Sargent House Soundcloud page.
Taken from the band's forthcoming third album – the naturally talented This is the Third Album of a band called Adebisi Shank (artwork above) – it is nigh on four minutes of the band's increasingly inimitable, dazzlingly unravelling, meticulously imaginative post-rock.
Stream 'Big Unit' below and keep an eye out for our upcoming Inbound piece with the band – coming soon.