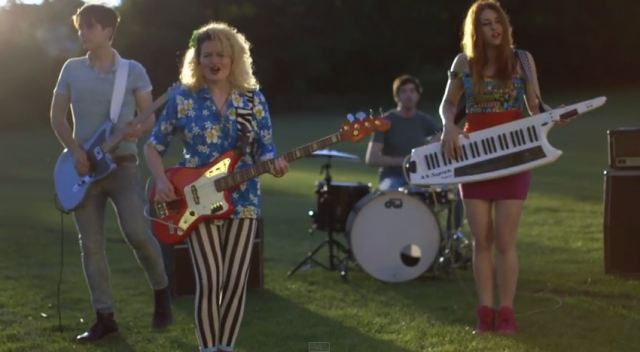 Featuring Italian footballing legend Gianfranco Zola himself (actually), Derry pop quartet the Wonder Villains have unveiled the video for the typically starry-eyed new single, 'Zola'.
Filmed in London, the video was produced by Bradley Quinn and directed by Robin Morgan of Little Giant Films. The track is taken from the band's debut album, Rocky, released via No Dancing/Third Bar.
Watch the video below.