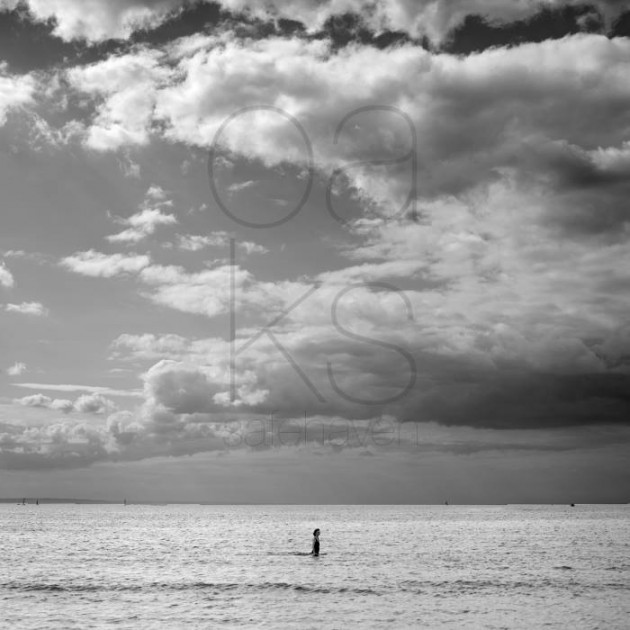 One for fans of abstracted, hip-hop inflected ambient noise, Belfast-based musician James Bruce AKA Oaks has released his eight-track debut album, Safe Haven.
Calling to mind everyone from Mouse and Mars, Labradford and The Books to Tortoise, Exploding Orchestra and Boards of Canada, the album – recorded in different locations but predominantly Bruce's home – melds found sounds and samples with scattered beats, brass and strings to form an impressive, nicely hypnotic mid-point between drifting melancholia and bold experimentalism.
The artwork for the released – arranged by Bruce, also drummer with Belfast prog band Kasper Rosa – features a photo taken by Tom McGeehan.
Stream Safe Haven via Bandcamp below.