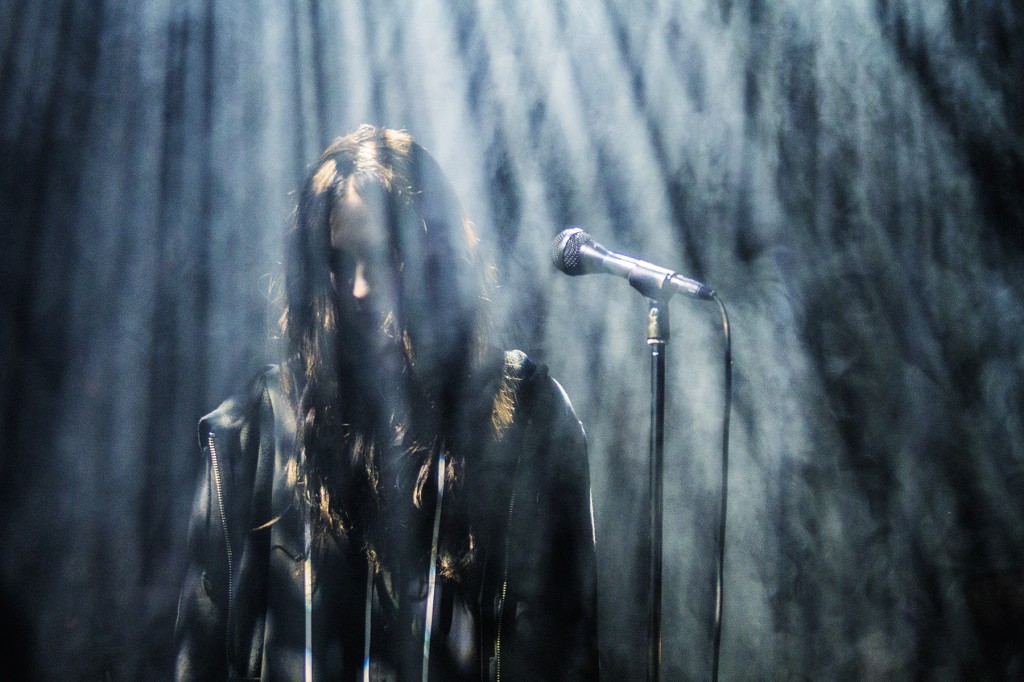 Öresunds festival is held every year at the end May in the southern town of Malmö, Sweden. It's purpose is to showcase, exclusively musicians coming from Sweden and Denmark. The countries are connected by the Öresunds bridge, hence the festivals name. Music on offer is a mix of electronic, pop, rock, reggae, R&B and soul. Five venues host the festival over two days at a cost of only 325 SEK (€35). It starts in the early evening and keeps going until 4am. Underage get in for cheaper.
This was my second time attending and I think it is getting better and better. It is a brilliant idea and it is great for people to get exposure to the musical talent that these two countries generate.
Highlights of the festival were:
Choir of the Young Believers – they had a big hit when their song 'Hollow Talk' was picked by Swedish TV show Bron (The Bridge) and used for its opening titles. The show only used the opening minute of the track but unlike Babylon Zoo's 'Spaceman' the whole track is a wig-out monster.
Baby in Vain – Straight up, hard-ass rock from this Danish girl trio.
Looptroop Rockers – a dinosaur of Swedish hip-hop. Beard-dreads, who would have thunk it?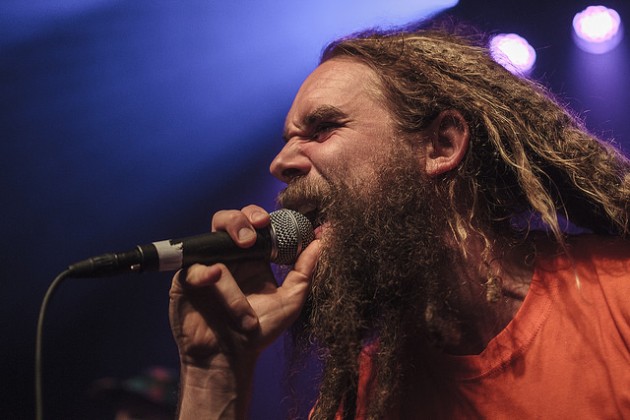 Check out a playlist of the acts that performed and my photos from the festival below.