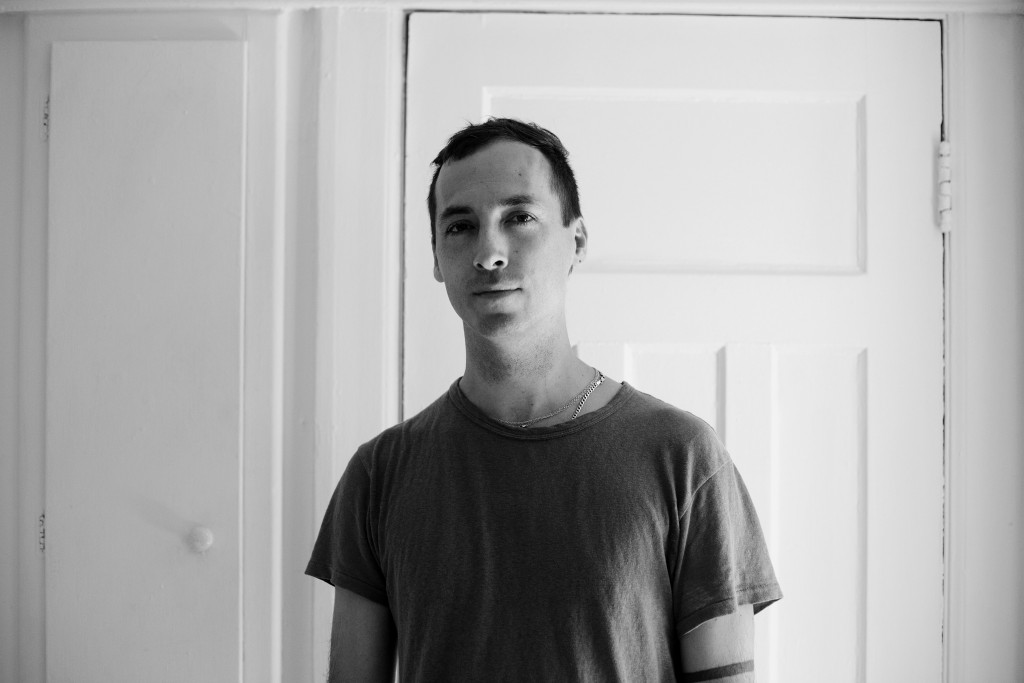 Experimental multi-instrumenalist and producer Tim Hecker has released an alternate version of his track 'Amps, Drugs, Harmonium' as part of the Adult Swim singles series.
The re-imagining of the track, entitled 'Amps, Drugs, Mellotron' may seem foreign to the album from which it has been taken, (2013's Virgins,) despite the original song being a moment of respite amid some of that years most cacophonous songs. This alternate version lowers in volume and tension more so than any other track from his starkly brilliant last album, though his fondness for drones and slow musical evolutions has not wavered.
You can listen to 'Amps, Drugs, Mellotron' below via SoundCloud.
[soundcloud params="auto_play=true&show_comments=true&color=0ac4ff"]https://soundcloud.com/adultswimsingles/amps-drugs-mellotron[/soundcloud]