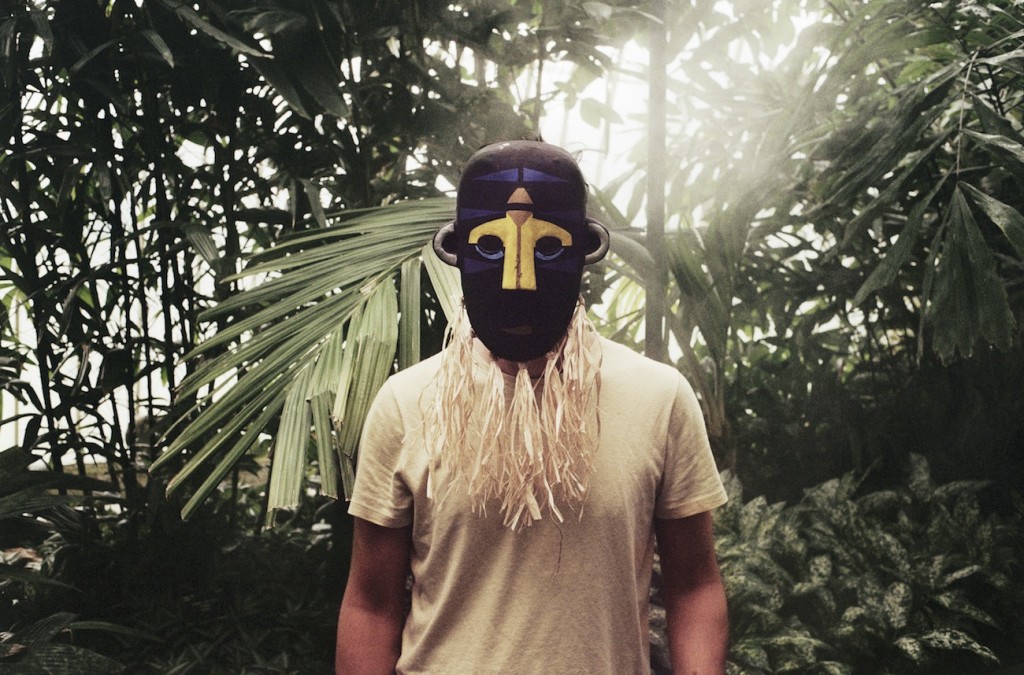 London's favourite masked DJ Aaron Jerome, aka SBTRKT has unveiled an eccentric new track, featuring Vampire Weekend's Ezra Koenig, called 'New Dorp, New York'.
The debut track from the producer's much anticipated sophomore album Wonder Where We Land follows 2011's much-lauded SBTRKT, an album that brought artists such as Sampha and Jessie Ware much-deserved exposure, as well as refining his tense, minimal post-dubstep into something that has been emulated ever since. This new track is even more bubbly and noisy than ever, with Ezra Koenig's rambling lyricism adding a modest pop flavour to the song.
Listen to 'New Dorp, New York' below. The new album is available later this year via SBTRKT's label, Young Turks.
[soundcloud params="auto_play=true&show_comments=true&color=0ac4ff"]https://soundcloud.com/detailsofmylifenet/sbtrkt-new-drop-new-york-feat[/soundcloud]