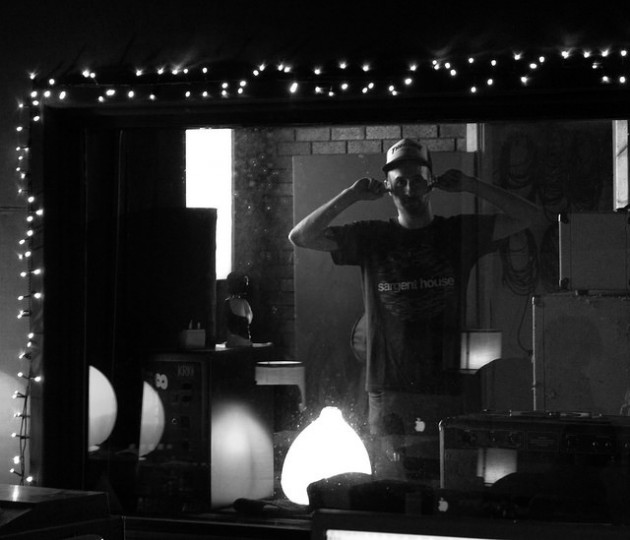 In he latest installment of The Record, Jill Moffett exclusively shoots North Coast post-rock quartet And So I Watch You From Afar record their forthcoming fourth studio album at Belfast's Start Together Studios. Produced by Rocky O'Reilly, the record – expected to be released next year – will be the follow-up to the band's 2013 Sargent House debut, All Hail Bright Futures.
And So I watch You From Afar will play a Sargent House label show at Dublin's Button Factory Wednesday, August 27.
Check out the photos from Start Together below.