News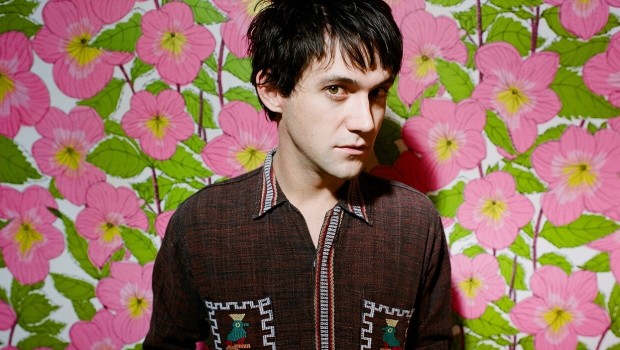 Published on July 18th, 2014 | by Aaron Hamilton
0
Watch: Conor Oberst – You Are Your Mother's Child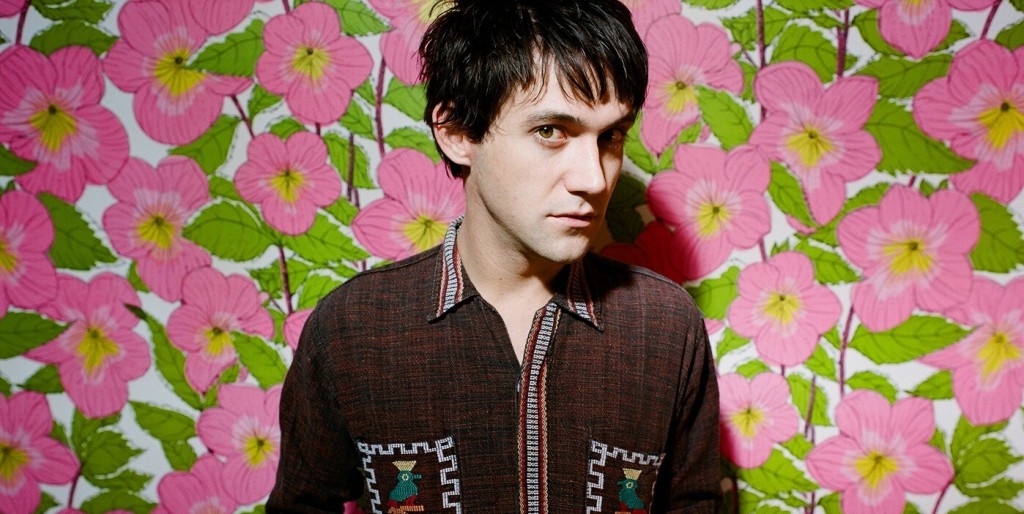 A new video has been released for 'You Are Your Mother's Child', a track from Conor Oberst's latest album Upside Down Mountain.
Oberst has been in the news more often than he would like recently, following a rape accusation that has since been confirmed untrue by his accuser. Thankfully, the American singer-songwriter hasn't focussed on the injustice of the case and ensuing media frenzy, and has instead resumed his output of stripped back, melancholy folk. This new video is a welcome moment of serenity from the singer, quite befitting of the track it accompanies.
Watch the new video below. Upside Down Mountain is available now on Nonesuch.