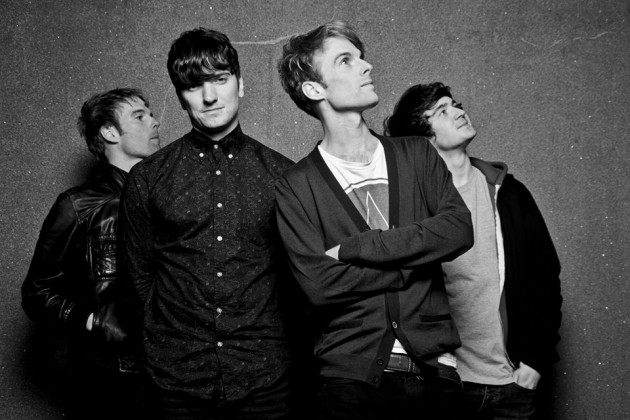 Set for Castlepalooza at the weekend, Dublin quartet Ghost Estates have unveiled the rather filmic video for their single, 'In Your Dreams'.
Created by ultra-talented Second Frame Films, the visual accompaniment is like something out of a comic book, disjointed, dreamlike imagery melding with the song's weaving tangents in fine fashion.
Watch the video below.