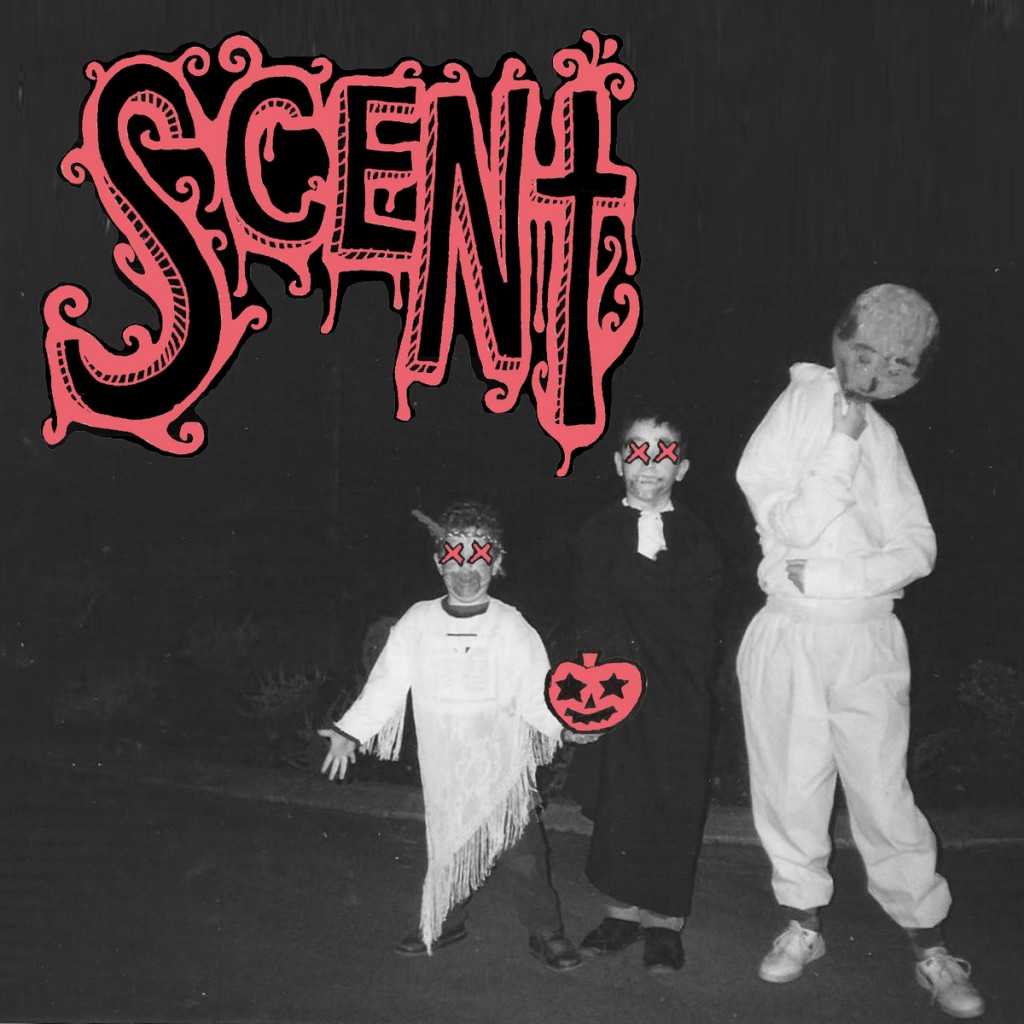 Derry garage-punk singer-songwriter Shannon O'Neill AKA Sister Ghost have unveiled the video for her debut single, 'Scent'.
Recorded by Russell Matbouli at Belfast's Resonate Studio, the track is the first outing from multi-instrumentalist O'Neill, previously of Belfast-based three-piece Vanilla Gloom.
The track – accompanied with an acoustic demo of the debut single – is available to stream/purchase via Bandcamp. Check that and the video for the track out below.