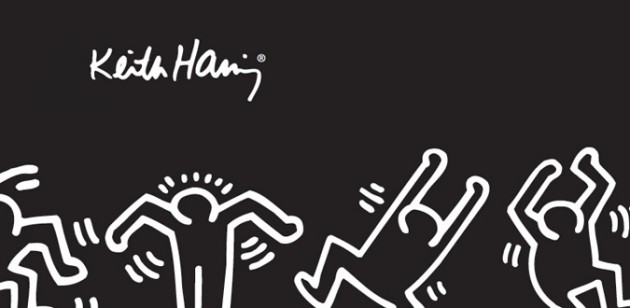 I love disco music but I didn't dance to Chic last Tuesday night.
Instead, I watched a YouTube video of (early 80s Belgo-Portugese popstar) Lio's 'Sage Comme une Image' on a disco loop. The music is exotic but fun: a tipsy groove Nile and Bernard would surely dig; Europe via downtown New York and all that. In the vid, Lio applies red lipstick, shimmies, then coyly boozes it up… as some weird dude just kind of hovers.


'J'adore cette chanson et le clip est genial.' 'Timeless musique!' 'Oh those French girls…' offer some comments. 'Nice titties' suggests another, less elegantly.
A few mention the 'Chic beat': 'Ca sonne comme du Nile Rodgers. Masterpiece!' But I wonder how many of the thousands of people who have seen Chic in Northern Ireland – they've played 4 (?) times in two years – have heard this strange boogie, or would dance to it?
Indeed, I've often tragically pondered: Northern Ireland loves Chic, but does it really care for disco? And when I say disco, I don't mean the 'ridiculous, misrepresented, caricatured' version rallied against here:


I mean the music of The Loft, The Gallery, Paradise Garage and way beyond; where love is the message and it's a better than good time. Who needs to think when your feet just go 'Bohannon, Bohannon, Bohannon, Bohannon'?


I gave the gig a miss not because I don't like Chic, but because I'd seen (and loved) their hit parade last October in the Ulster Hall. They're undeniably awesome: the tunes are joyous, funky and alive; Nile's personal struggle compelling; his oft-discussed 'cool' and talent in no doubt (dude has that strut/strat down). But I was happy to leave it and indulge my love of disco, er, online. In my kitchen. Looking for the perfect beat…
The Lio track I discovered whilst digging deeper into Ze Records, a label I'd first encountered in 2003 through the compilation Mutant Disco: A Subtle Discolation of the Norm. (I was mainly into 'disco-punk'/'punk-funk' and contorting myself at the time, having fallen hard for DFA Records and The Rapture's first tracks on Trevor Jackson's Output.)


I've been revisiting some of the stranger, later parts of Ze's catalogue (Lio was a reissue) as my love for European, tropical and Balearic sounds has grown – big up Test Pressing, Music from Memory, Invisible City Editions, Emotional Rescue, ESP Institute, Invisible Feel, Chaneling on NTS, and the fantastic lads at Belfast Music Club.


That same night, I freaked at hearing Jacno's Rectangle EP for the first time ('any Jacno music mate?'); a 1979 synth-pop/disco release on the amazing Celluloid Records, where Fab 5 Freddy told me everybody's fly. And these art-school synths on the same label almost made me spill my tea:


On a present-day tip, I grabbed Jack J's street-soul sound of the summer on Vancouver's Mood Hut. House music but with a cocktails-and-shout-outs groove; strong boogie and disco influences but tres moderne (now I've gone pretentious):


Oh yeah, and I watched Motor City Drum Ensemble take Boiler Room again ('no spin backs, promise'), playing a set of very classic-sounding disco and Syclops-acid to wild rapture at Holland's Dekmantel festival:


MCDE is well known to the house and techno scene in Belfast, which is in rude health and arguably the dominant sound in the city right now (along with self-consciously 'dumb' alternative party nights – am I a bad person for not playing Toto 'Africa' requests?).
What I'm trying to say is 'disco' is such a fascinating and diverse genre; the soul, funk, boogie, Balearic, synth, Italo, and cosmic search endless and romantic. Even on a Tuesday night.
On most Fridays or Saturdays – if you look hard enough – there is a small group of DJs in Belfast and across NI playing the disco music they love. In Belfast, they mainly hang out in the Hudson and the Menagerie (respect to some of the gang at Boombox and to the radio dons Soulfood). They're digging deep, taking risks and playing the best of disco's leftfield. And when things get yowsah, yowsah, yowsah: Chic.
Check them, if you want to really freak out. Jonny Carberry