Events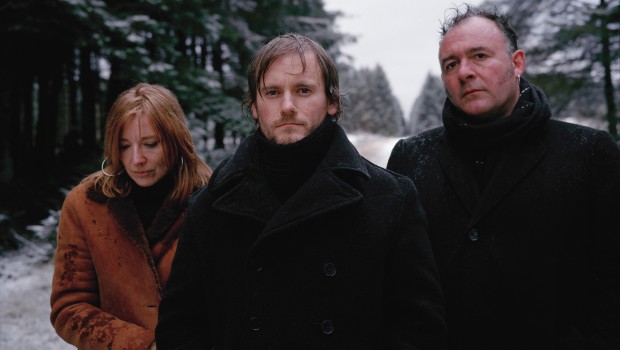 Published on August 26th, 2014 | by Stevie Lennox
0
Gigs of the Week: Electric Picnic, Twitch, Sargent House Label Show, Bonnie Prince Billy & Shizz The Fest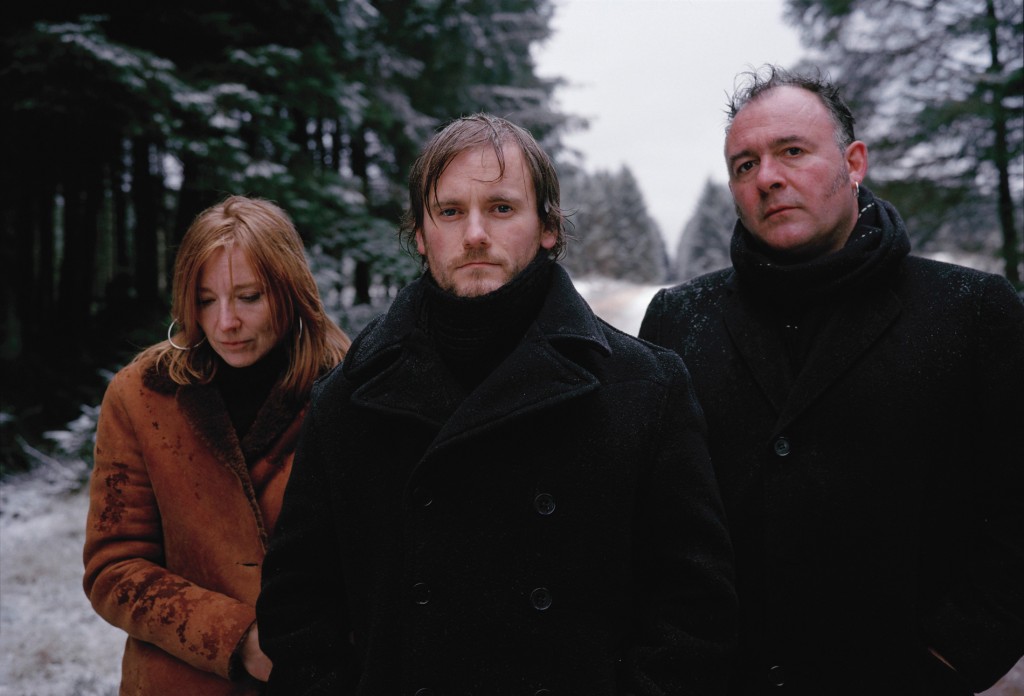 With the now-sold-out largest music & arts festival in Ireland very much looming before us, it's a relatively quiet week ahead in terms of gigs, but there are a few of doozies in the coming days scattered across the island. First and foremost:
Electric Picnic – Stradbally Estate, Co. Laois; August 29-31
Unfortunately for most, it's now too late to snap up tickets for Electric Picnic, but for those who wish to see out the Irish summer in style, there's always one of the most eclectic bills on the circuit. For those who are heading, the Picnic contains some acts of astounding caliber, including the shape-shifting Beck, trip-hop icons Portishead (pictured), Outkast, Foals, Pet Shop Boys, Chic, Mogwai, James Murphy, St. Vincent, Metronomy, Slowdive, Bombay Bicycle Club, The 1975 as well as some of our favourite homegrown talent like Dublin superduo Tvvins, Sleep Thieves and The Altered Hours – most will be left asking where does it end?
Check out the full lineup here, and although they're drip-feeding them, check out the stage times so far. You know what time it is:
Twitch: Joy Orbison (Rooftop Set), John Heckle & Antal Rush Hour – Bunatee Bar, QUBSU; Saturday August 30
Joy Orbison plays a special one-off rooftop set atop the Queen's University Students' Union on Saturday before heading down to Electric Picnic, after which John Heckle and Antal Rush Hour take it downstairs to the Bunatee Bar untilIt hasn't been announced what time he starts, but the set is to finish by 10pm. Check out Joy Orbison's Essential Mix from a month ago. Tickets are available – and essential for entry to the rooftop – from Ticketmaster for £12, and entry is reduced to £8 after 10pm.
Russian Circles, ASIWYFA, Tera Melos, Emma Ruth Rundle, Mylets & No Spill Blood – Button Factory, Dublin; Wednesday August 27
This disgustingly strong lineup includes some of the finest acts signed to instrumentally-minded US label Sargent House and their Dublin-based European counterparts, Sargent House EU. Russian Circles are still riding high off their fifth excellent album in a row, the more post-rock Memorial, while local heroes And So I Watch You From Afar play one of only a small number of shows on home soil and perhaps the finest experimental math-rock bands around today in Tera Melos sweeten the deal with their inclusion on the bill. On top of that, Emma Ruth Rundle of Red Sparrowes and Marriages (among others), young pedalboard whizzkid Henry Cohen, aka Mylets and hypnotic-yet-thrashy Dublin-based synth-bass-drums supertrio No Spill Blood round off the bill. Tickets are still available for only €26.50 from Tickets.ie, with doors opening at 7pm.

Bonnie 'Prince' Billy – Bangor Abbey; Thursday August 26
Barely a fortnight after after Louisville childhood friends Slint played the Limelight, Will Oldham, aka Bonnie Prince Billy plays the picturesque Bangor Abbey as part of the Open House Festival, taking place throughout August in the town. Having also went under the title of Palace Brothers and Palace Music, the prolific Oldham's brand of (usually) dark, sombre Americana and folk has led to the creation of (at least) 20 albums since his 1993 debut. Tickets are still available, priced at £26 from Open House Bangor. Doors open at 8pm.

Shizz The Fest: Pocket Billiards, Gascan Ruckus, The Greased Palm, The Late Twos, The Couth, Loris, In An Instant & The Racks – The Limelight 1; Friday August 29
Shizznigh Promotions' most ambitious show to date is to take place at the Limelight 1 on August 29. Belfast ska-punks Pocket Billiards headline, with support from hook-laden modern punk rock quartet Gascan Ruckus, soulful, groovy rock n' roll outfit The Greased Palm, indie pop-rock five piece The Late Twos – who just put out new EP Get Down Before I Pull You Down – indie/garage rock outfit The Couth, electro-pop trio Loris, fast-rising Bangor electronic indie-pop act In An Instant and garage rock revivalists The Racks. Admission is £10 from WeGotTickets and doors open at 6.30pm.