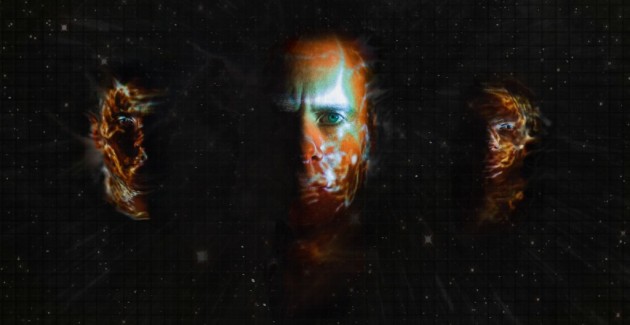 Having been steadily established themselves on the live circuit over the last few months, Belfast electronic trio Skymas have released a new track, 'Build'.
The follow-up to their Primer EP – released in October last year – the track is a typically gyration-inducing, rhythmically propulsive effort; main man Martin Corrigan's refrain, "They give you tools to build your own prison. These are the walls with which you live in." burrowing right into the inner ear and lingering long after the song's five minutes.
Watch the video to the track below.