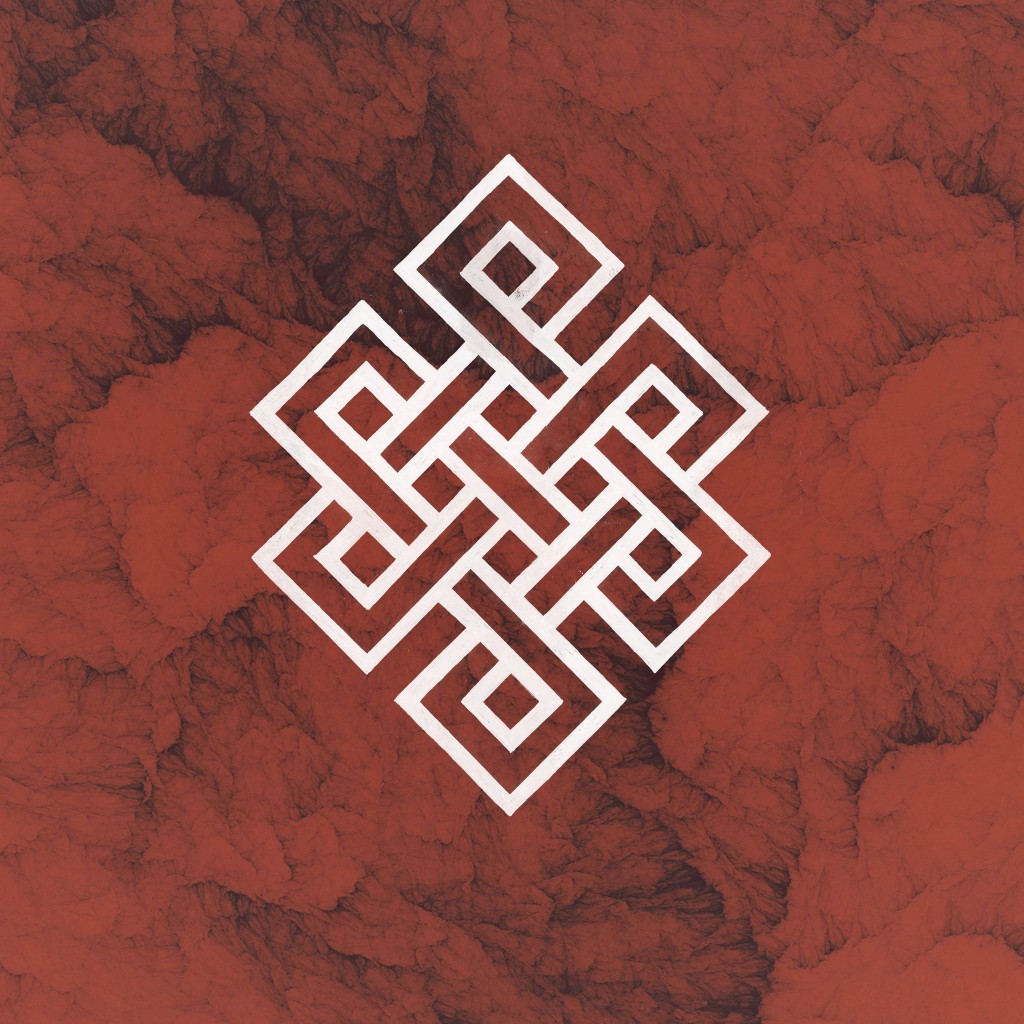 Comprised of members from Belfast bands Kasper Rosa and Affleck, new-fangled alt-prog trio Matua Trap have been penning and practice their first batch of songs for the last year. Their first effort from what they promise to be very busy project, 'Cleave' is a suitably tangential, idiosyncratic affair, hinting at some fine things in the making.
Matua Trap make their live debut at Belfast's Voodoo on Wednesday, September 17.
Stream – or buy for at least £1 – 'Cleave' via Bandcamp below.