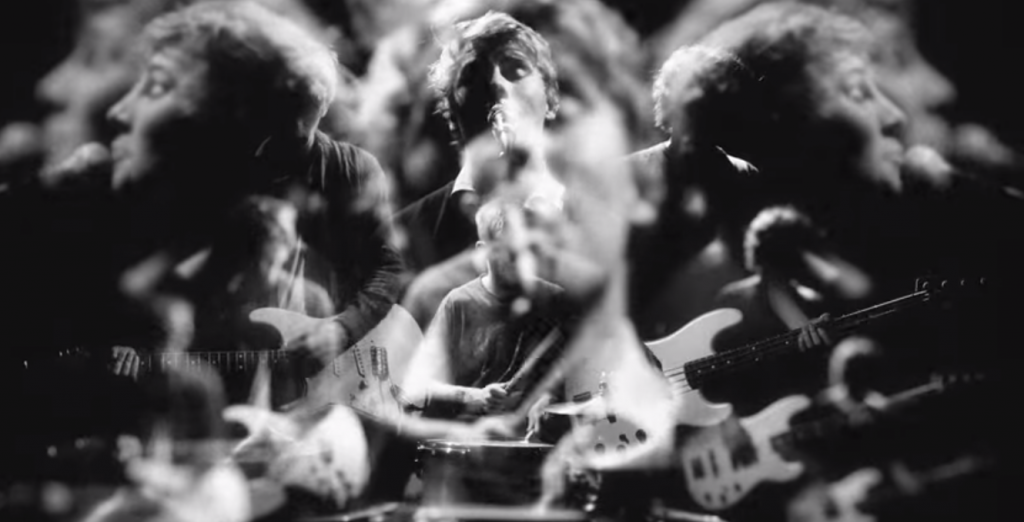 Dublin noise rock quartet Girl Band have been very active as of late. As well as having the slightly daunting honour of supporting both Metz and Slint on recent tours, they also been on the road on the their own right, as well as delivering nothing short of an unforgettable performance on the Friday night of Electric Picnic.
The latest milestone on their altogether upward journey is the release of 'De Bom Bom', a single that perfectly embodies the manic fury and almost touchable neurotic majesty of their current material. The accompanying video, created by Second Frame Films, mirrors the aforementioned fevered monomania; fractured, inexplicable, immediate – and totally irresistible if you're in any way inclined towards just that.
Watch the video for 'De Bom Bom' below.