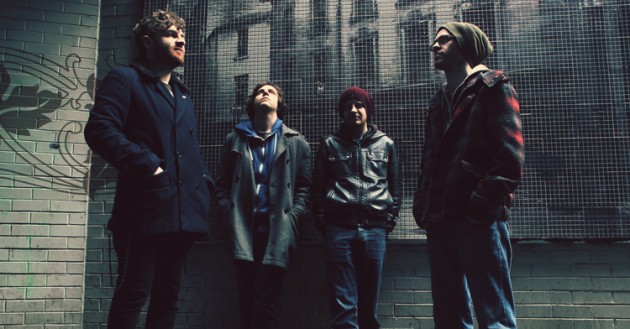 Nottingham-based Northern Irish alt-rock quartet A Plastic Rose have unveiled the brilliantly adventurous, short film-like video for their new single 'Move Islands'.
Shot in Sherwood Forest, Nottinghamshire, the video – directed by David Louis Lankester – features the Ian McHugh and Gerry Norman from the band going on a little journey in an attempt to make contact with something both unseen and unknown.
Piqued your interest? Watch the video below.
'Move Islands' is the fourth single to be taken from the band's forthcoming new album, Flickering Light of an Inner War, due out in February. The single itself is officially released on November 17. Go here to pre-order.