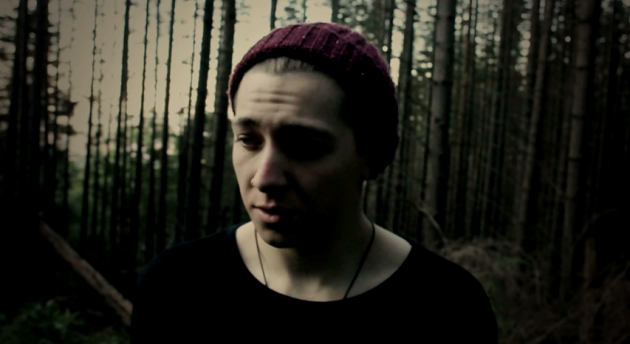 The follow-up to the recently-released 'His Young', Armagh singer-songwriter Eoghan O'Hagan AKA His New Atlas has released his sitting new single, 'Pillars'.
Fast becoming his custom, O'Hagan's latest heart-rending tale is accompanied by simple but stunningly shot video, created by Belfast-based videographer and photographer Colm Laverty. Brooding and evocative, calling upon the depths of distant childhood and lost innocence, the video culminates in a particularly wistful tone.
'Pillars' is taken from O'Hagan's debut full-length EP, Torn Out Lungs, which you can stream/purchase here.
Watch the video below.