News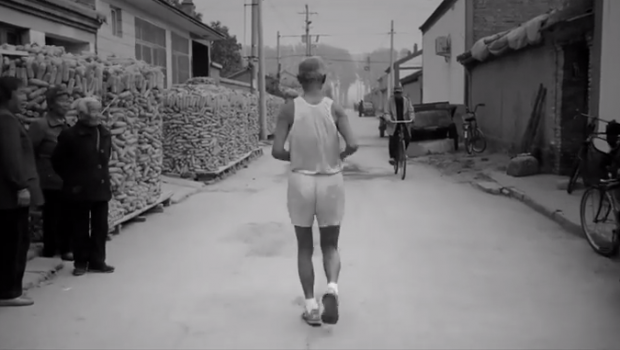 Published on October 7th, 2014 | by Brian Coney
0
Premiere: Edward F Butler – Running From Fears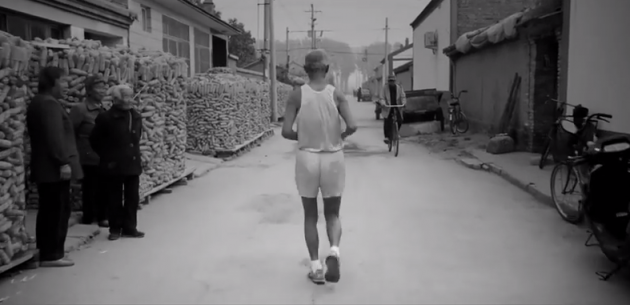 Originally from London, Belfast-based musician and filmmaker Edward F Butler first made his mark here with the now defunct HOWL, a genre-spanning outfit driven by Butler's soulful, nigh on beatific vocals.
Going several steps further – both in sound and scope – the artist's debut single, 'Running From Fears', is an extremely impressive first gambit, marrying Butler's idiosyncratic electro-acoustic music with his extraordinary vocals. Conjuring the likes of James Vincent McMorrow, James Blake and Nina Simone, they serve as a transformative centre-piece of a sound bearing the hallmarks of resounding inspiration.
And if that wasn't enough to convince you of his talents, Butler – director of videos by the likes of Oh Volcano – is also responsible for the single's wonderfully fitting video, a film collage mirroring the journey conveyed in Butler's lyrics throughout.
Butler's debut EP, A Former Howl, is expected to be released in January. Live shows and touring is expected to follow later in the year.
Watch the video for 'Running From Fears' below.