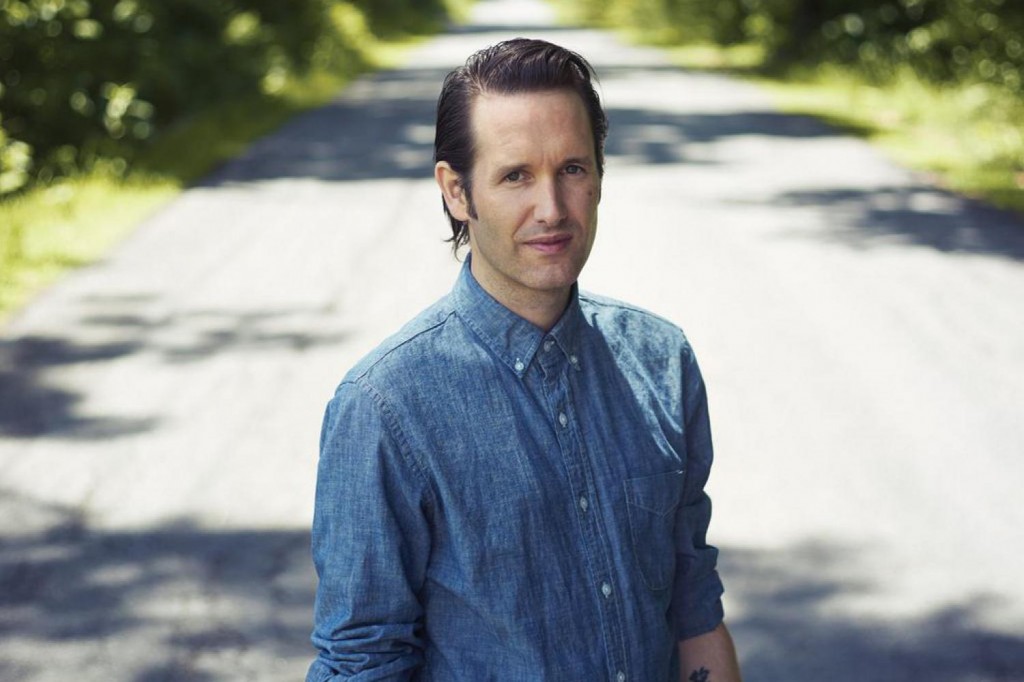 The programme for the inaugural Sound of Belfast in mid-November has been launched at the Oh Yeah Centre.
Set to see twenty-five events take place throughout Belfast across the eight days – November 7-15 – the series of events will be kickstarted with a solo gig by Tim Wheeler (picture) and culminate in the presentation of the Oh Yeah Legend Award to alt-rock gurus Therapy?

Speaking of Sound of Belfast, Stuart Bailie, CEO of Oh Yeah said: "We couldn't have asked for a better beginning for Sound of Belfast. Tim Wheeler has written two number one albums and has an Ivor Novello Award for his magnificent work. The band Therapy? will be performing their million-selling 'Troublegum' album and altogether, the eight days will be loaded with, business, art, fun and community. November is worthy of a sustained music programme and Sound of Belfast will make that happen each year."
Go here to check out the full programme for Sound of Belfast 2014.