News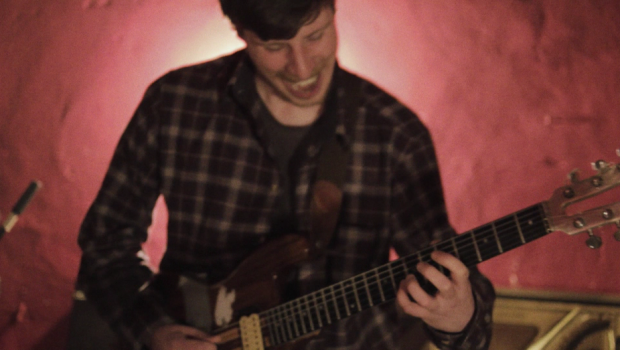 Published on October 24th, 2014 | by Loreana Rushe
0
Watch: Underline 1 ft. Ten Past Seven, Turning Down Sex & Crowhammer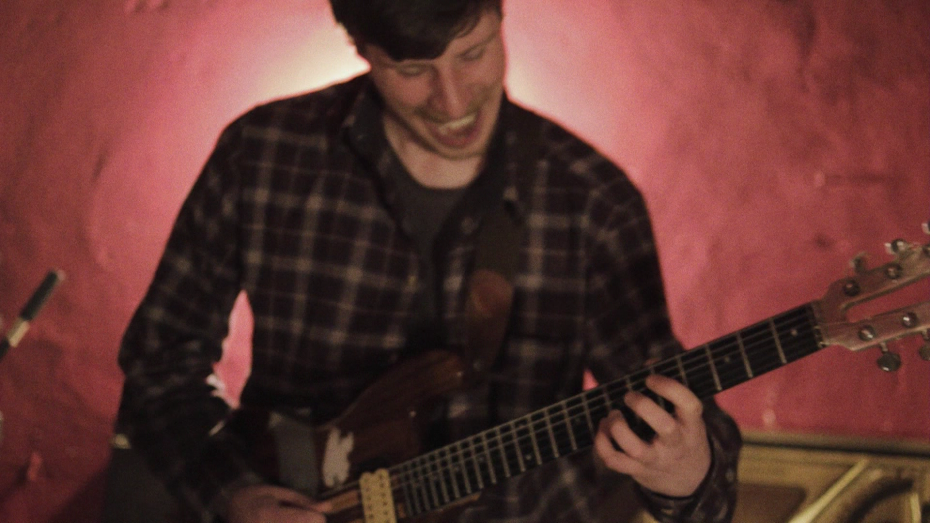 Underline is a brand new series of live performances brought to you by the makers of our favourite video this year and exquisitely shot under a railway line in North Dublin, hence the title. Part one features the likes of Ten Past Seven, Turning Down Sex and Crowhammer.
Here's what Sean Zissou had to say about it:
'Underline was shot in the cavernous Guerrilla Studios, under a railway line in North Strand. The studio itself is run by John 'Spud' Murphy and he's been recording several Irish acts there over the past couple of years. The recent Hands Up Who Wants to Die and Crayonsmith albums were recorded there and the coming year should see the release of material from The Jimmy Cake, Katie Kim, Chirps, Crowhammer, Percolator, Nippons and the September Girls (to name just a few!) which have all been recorded there. Apart from recording for specific releases the Practice Tapes also utilized the space, and in particular its dynamic acoustics, to shoot some live performance videos. The Underline project seemed like a natural progression, to get three bands in with a small audience and capture them doing their thing. We're hoping to produce engaging videos which will hopefully provide greater exposure to the variety of acts, both foreign and domestic, that are perhaps on the fringes of the more established music press and/or blog-o-sphere, and that we feel are deserving of a wider audience. The majority of these types of gigs etc. are circulated via word of mouth or by fairly insulated groups on the web so we're really just trying to circumnavigate that and make it available to more people in the belief that there plenty of really interesting acts out there right now that maybe don't have a really broad appeal, but may still be right up others people's street, so to speak. There is definitely a personal satisfaction for us in capturing and sharing that… whatever 'that' is.'
Check it out below and keep your eyes peeled for part two coming soon.