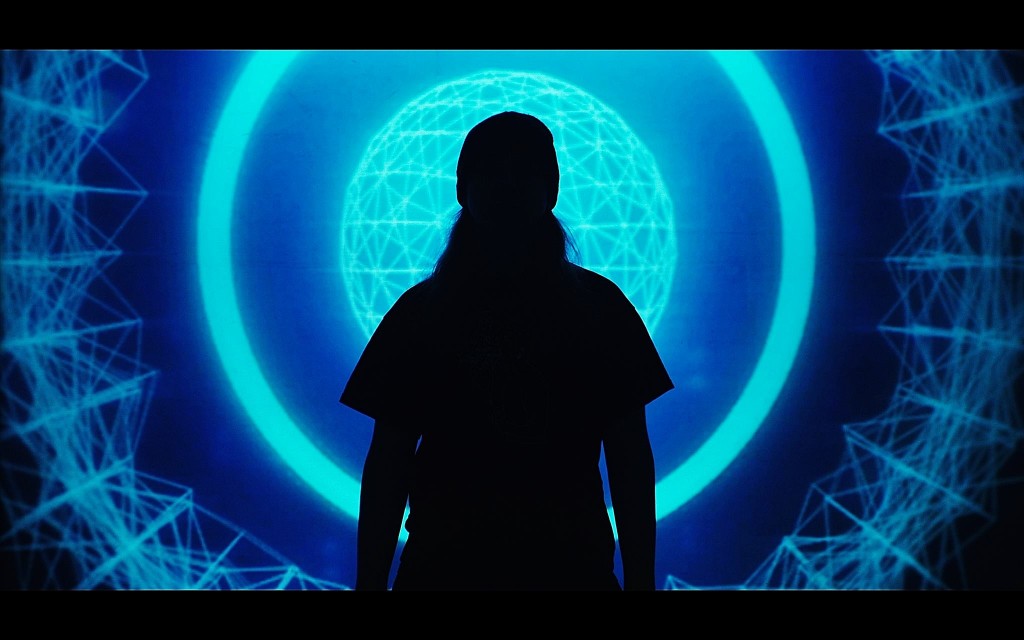 With the recent announcement that his previous outfit UNKNWN are no more, Belfast-based electronic producer Chris Hanna has wasted no time in getting back on his feet.
Released under his new moniker, OneKnown, 'JST BKZ' is sweet cut of skittering, arpeggiated instrumentalism, conjuring the shadowy electro doom of Lorn.
OneKnown is part of Belfast-based electronic imprint Champion Sound, who hold a showcase at Belfast's Menagerie on November 15 (also featuring a DJ set from Hanna).
Stream 'JST BKZ' below. Why? JST BKZ.
Sorry.