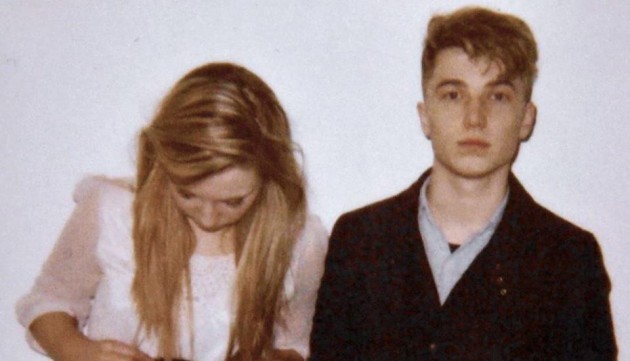 With new Irish dates expected to be announced soon, Belfast-derived, Liverpool-based brother and sister band (Thom and Lucy) Southern have really grown in stature and repute over the last few months.
Currently doing the rounds supporting Jake Bugg on his UK and Irish tour, the band – also featuring Eoghan Clifford on drums – really hit home with their new single, 'Cool Kid'. At just under three minutes in length, the track is all business – catchy, digestible, immediately familiar, it bears no sonic fat to trim, encouraging repeated listens from the get-go.
We're also a fan of the claps. Where did clapping go? Bring back clapping.
Stream 'Cool Kid' via Soundcloud below.