Features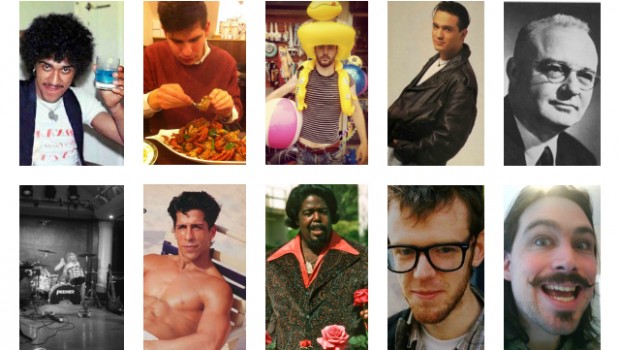 Published on October 15th, 2014 | by Loreana Rushe
0
"That's a great song… but who is it about?"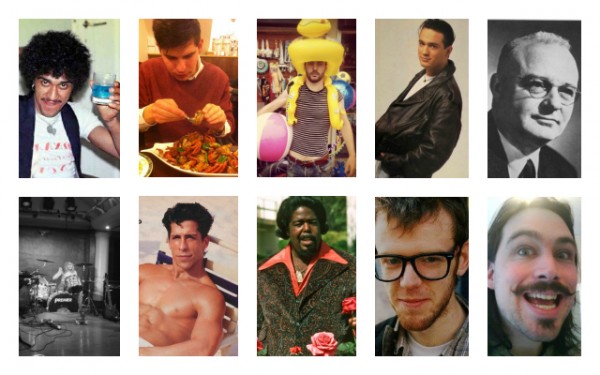 "That's a great song… but who is it about?"
I'm sure at some stage you've scratched your head pondering over just who your favourite Irish bands named certain songs after. Well, you're in for a treat! The Thin Air have gone straight to the sources and asked 'who the hell is that?' so you don't have to. You may or may not recognize some of the people above, but we can assure you that's these faces were inspiring enough to have a song penned especially about them.
We've also compiled a Spotify playlist of our ten favourite songs about these enigmas wrapped in a mystery trapped in a song.
Enjoy!
1. Fight Like Apes – Jake Summers
"This song was initially about not wanting to be doormat in a relationship. I think when it was being written I realised halfway through that it was a fairly childish theme for a song and started second guessing it. I figured if I was gonna write something childish then who did I look up to when I was a kid. Who wasn't a doormat? That's when Jake Summers from the American TV show California Dreams came into it. He was a 9-year-old-me's definition of an alpha male. He had a motorbike, got the girl, played an Argos encore guitar like no one else could, smoked, got the girl, had a motorbike, got more girls, played in band, played in a band with girls, played in a band with girls while riding a motorbike while smoking, Basically he was a total boss. So that's why it starts off really childish like an ill informed nursery rhyme, then jumps into the petulant chorus where your all grown up but still dealing with things emotionally like a big baby with shitty comebacks and immature put downs. Then when the second verse comes in its basically all about how if you had grown up to be like Jake Summers everything would have been fine." Jamie Fox.
2. So Cow – Barry Richardson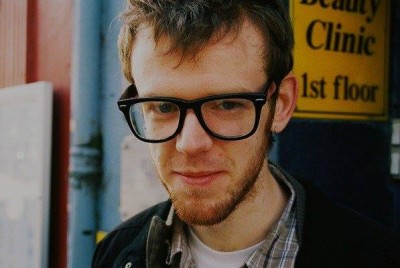 "'Barry Richardson' was written because I really wanted to have a song called 'Barry Richardson'. That came before all else. He's a long-standing mate in Galway, a supremely talented, good person. The lyrical content of the song has led more than one national newspaper, while reviewing, to speculate that he's a alcohol-fueled mess of a man. This is not the case, at least no more than anyone else currently living in Galway City. He's been in the room a bunch of times when we've played it live. On one occasion he was shoved up onto the stage, one verse in, and just sat there for the rest of the song, Buddha-like, in front of the kick drum, as drunks pointed at him and screamed. He took it well. I would have gone mental". Brian Kelly.
3. September Girls – Danny Wood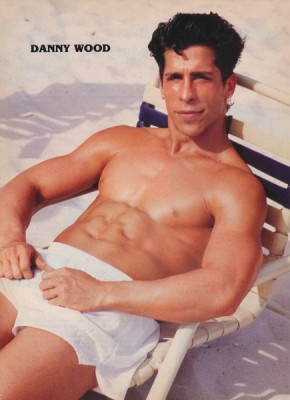 "The story of that song probably isn't as interesting as it should be – it was originally called "Danny Would" and it's about a real life Dan who was very very charming, but a bit of a cad! I suppose like a film script, the story in the song is a bit more dramatic than the real life story. It was called 'Danny Would' as in… he would break your heart but due to the fact that we had a New Kids on the Block poster in our rehearsal space I realized we could call it 'Danny Wood' and it could have two meanings then, like, perhaps someone pining after a pop star they'll never meet/have? Silly but true!" Jessie Ward O'Sullivan
4. Girl Band – That Snake Conor Cusack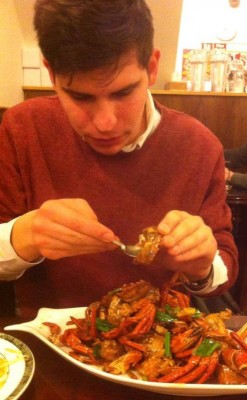 "The story behind this title is quite simple. It needed to be said. It's a fact that Conor Cusack is and always has been a snake. As a youth he was involved with numerous dreadful acts such as close lining our bass player's sister off a bike. He also stole €2 from myself the first time I met him. Make no question about it – Conor Cusack is horrible. He is abject, a shining example of moral leprosy. A desperate honesty that throbs through his guitar playing in Spies does not absolve him from sins of diabolical cunning. BEWARE OF THE SERPENT'S APPLE! Alan Duggan
5. Paddy Hanna – Barry White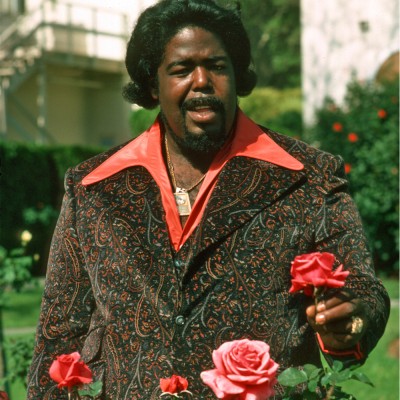 "Around the time of writing this song I was listening a lot to Barry White's album I've So Much To Give. It was when I was back living with my parents and drinking heavily, basically feeling like I had little to give. I saw Barry White in everyone, from the man in hooker boots and wrangler jeans, to the leisure ladies leading on piss heads. All of these folks I felt had something to give, and that I didn't. So it's not a chirpy song, but boy is it catchy!" Paddy Hanna
6. I Heart the Monster Hero- Toni Bailey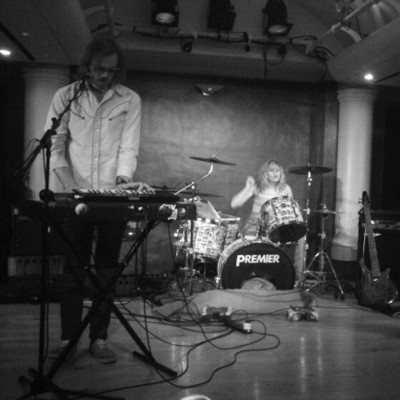 "Toni Bailey is a friend of mine who was also the drummer in my band The Red Headed League a few years ago. She is a bit of a mad buzzer but a lovely person. The song is mostly about how we were supposed to go and record an album in West Virginia with John Moran, who had worked with Camper Van Beethoven and loads of other cool artists. Toni's brother was our sort-of-manager at the time and he had organised it all and set us up with an agent from Sony that was mad into our demos but unfortunately we never got to go and the album was never recorded. The Red Headed League disbanded and it was pretty much tough shit kids." Andy Walsh
7. Jape – Phil Lynott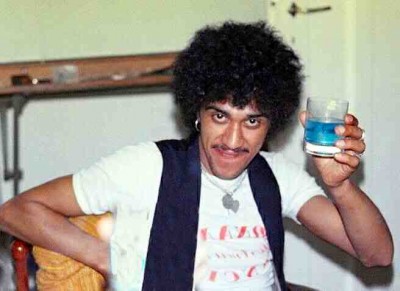 "I wrote the song in about ten mins one morning after a Mastodon gig in the ambassador which happened to be the same night as a lunar eclipse. The story of the song is actually what really happened. After the lunar eclipse/gig we had gone to Bruxelles (the metal bar side) and probably listened to some more Thin Lizzy. I can remember walking down O'Connell street on the way there and having one of those moments where it felt good to be alive and with my friends. Even though the song is called Phil Lynnott I think it's more about those small moments that seem insignificant when they happen every now and again but really resonate with you. Phil's personality was so warm and kind and you could feel so much humanity from him so I wanted to sort of embody that without being too cheesy, and link that with my own experience. A very simple tune, it felt like one breath to write it. Richie Egan
8. Enemies – Robert Reid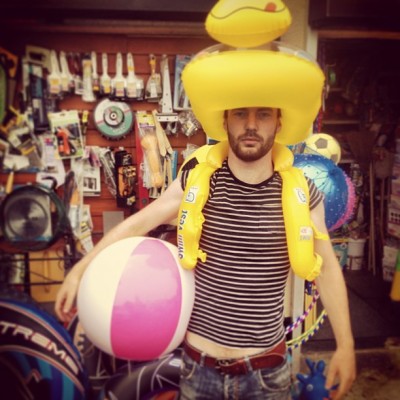 Robert Reid was first called Coco et Moi, which then became the title to the A-side to Rob Reid. We were playing a show in Galway before either of those songs were released and a few friends came down for the trip. When we played the track that night, our friend who is in fact named Robert Reid took a shine to it. I have heard there were tears shed but I can't confirm this. After that night, it really had to be named after him, we also gave him a copy of it on vinyl for his birthday. One of the few tracks we have with some meaning. Thanks Rob! Lewis Jackson
9. BATS – Thomas Midgley Jr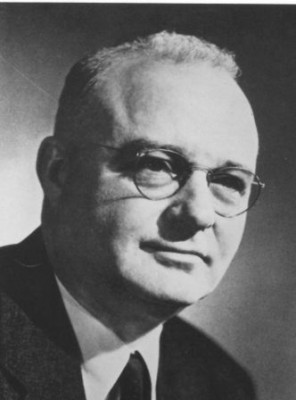 "I've written a song about a particular person on every record. Kent Hovind, Andrew Wiles & Thomas Midgley. I chose Midgley because he is one of science's most tragic figures and is estimated to have had the greatest impact on the planet environmentally than any other single organism in history and pre-history. He added lead to petroleum and invented CFC's before strangling himself accidentally with his bedroom system of ropes and pulleys he designed to aid his polio stricken movements." Rupert Morris
10. Adebisi Shank – Colin Skehan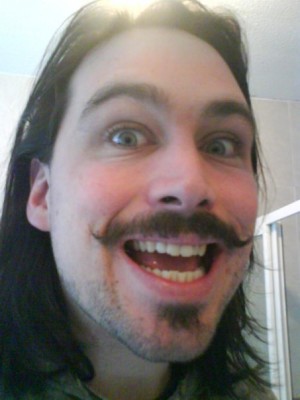 They say a picture tells a thousands words. Well… enough said!
Check out the Spotify playlist below to hear all these songs.