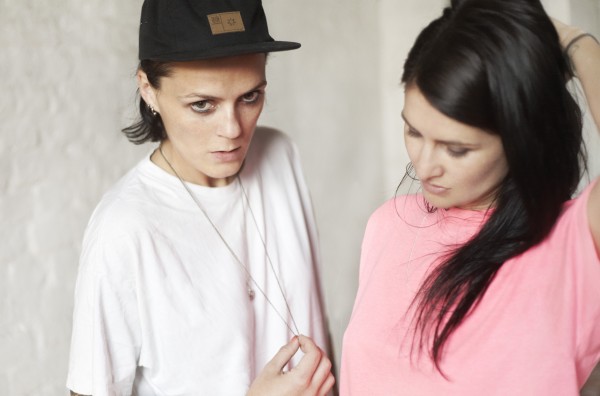 Kool Thing have cooled off in recent years to focus on various projects and relocate to Berlin so we're delighted they're back with a new single from their forthcoming second album which will be released early next year. We spoke to Julie Fogarty here for Inbound earlier in the year about her side project Under Tears, so here's what she had to say about 'I See You (I am You) :
"I guess this song is about shedding ones past, getting rid of masks and starting again. It made sense for us to share this song first because it is a nice connection between where we have come from and where we are headed sonically and also energetically with this new album. This record still has a dark sound but is more direct and playful. We had a lot of fun making it."
Stream the evocative new single through soundcloud below.