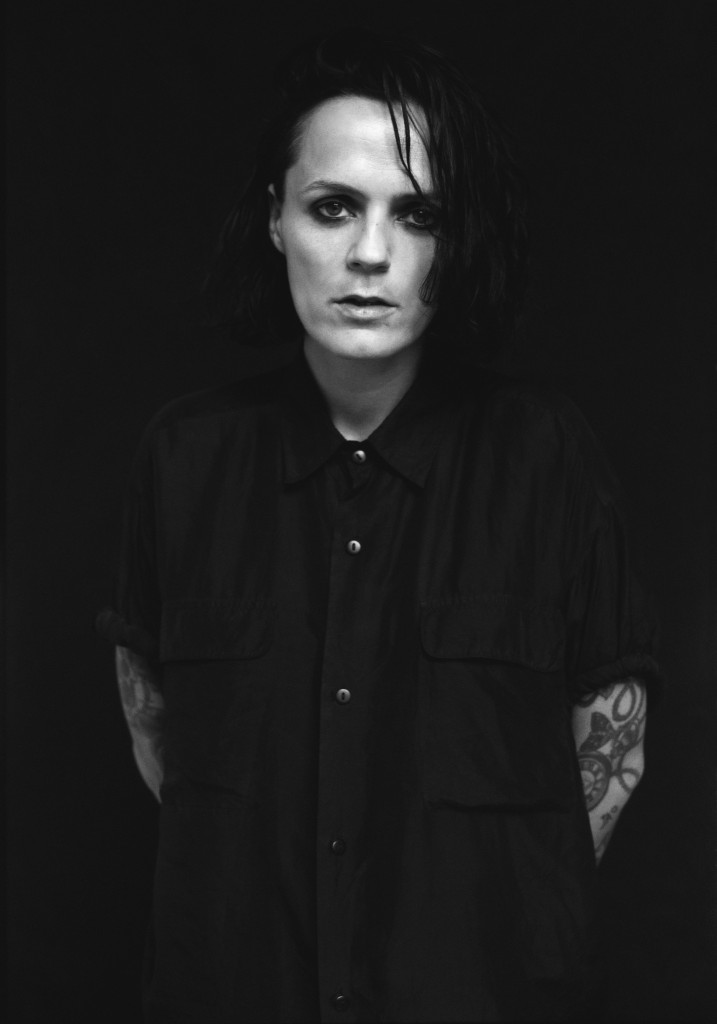 In the latest installment of Inbound, we talk to Berlin-based, Dublin musician Julie Chance (also of Kool Thing) about her current solo project as Under Tears and the emotional inspiration behind it.
Exclusive photography featured by Berlin photograhers Wilkosz and Way.
Hi Julie. Can you tell us a little bit about Under Tears, how you began and what the name means?
After I broke up with my partner and bandmate last summer, I was going through a lot of pain and wrote a few songs about it. That's basically how it started.
You're also one half of Kool Thing so how does this current project differ?
It differs in the sense that I wrote this as a kind of coping mechanism and its extremely personal and although the mind frame when it first came to fruition lyrically was the polar opposite to when writing as Kool Thing. There are elements which are similar as Jane (Arnison) and I have since reconciled and she actually produced it.
What impelled you to start making your own music? Were there any specific emotional cues in your life?
I usually write stuff when I'm in the most pain and last summer was pretty painful so it felt natural to write some songs about it.
You have called the project a "pipe dream, an abstruse trove of emotions capturing an overwhelming raw state of repentance and consequence." Could you elaborate on that?
When I was in the process of the break up I was going through so many emotions and felt an overwhelming feeling of guilt and despair that somehow if I could make sense of it all by writing I would. And that's kind of what I did. As for it being a pipe dream, it was a time where I had a very fractured sense of reality, the overwhelming feelings of so much and at the same time, nothing.
The video 'Indian Mood Ballad' has some beautiful, haunting imagery. Can you discuss how you worked with Robin Plessy to create it?
We have worked with Robin before and he has a pretty dark imagination and so do I so it was really nice that he was on the same page as me. I knew I wanted the video to be in black and white and to draw parallels with mortification because of a deep feeling of self-loathing and regret as a way to be cleansed, seek penance and regenerate. Jane (Arnison) was in India at the time and I wrote it for her, hence the title. So then Robin came up with the idea of me cutting out my own heart and eating it… which I liked.
How receptive is the music community in Berlin compared to Ireland?
I think they are pretty much the same, the music community in Ireland has been incredibly supportive of us from the very start which we are really grateful for and Berlin has been the same, always open to new ideas and new music. We're really lucky.
If you could collaborate with any artist who would it be?
I love Devon Welsh of Majical Cloudz so I would have to say him. His Impersonator album had a huge impact on me. He's also a huge Elliott Smith fan like myself.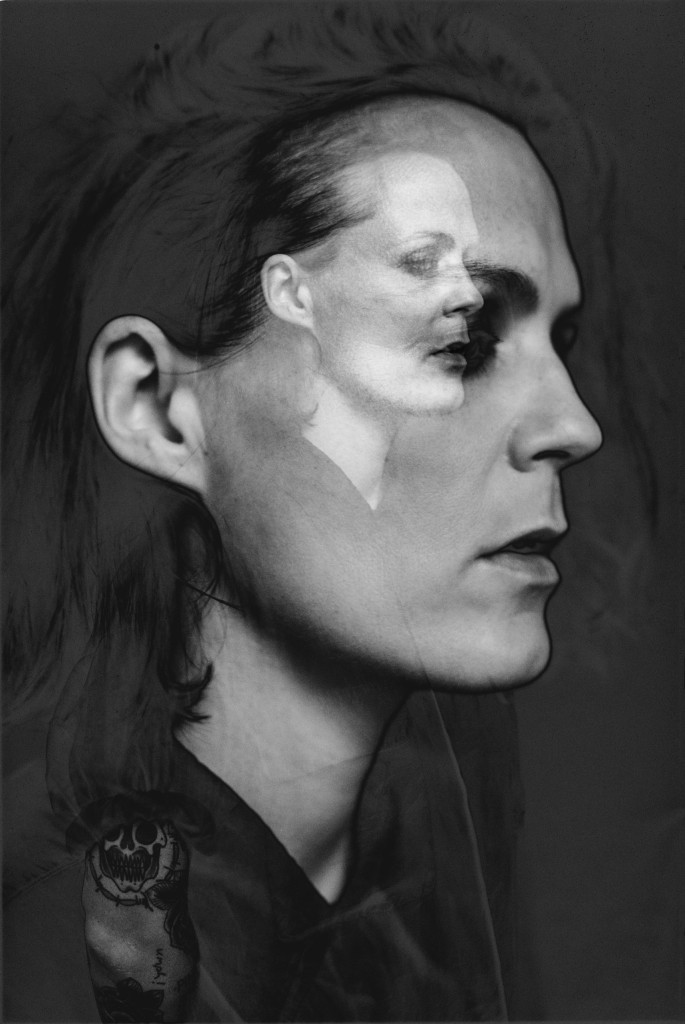 Who would be your biggest influence and why?
Probably my dad, he taught me how to write. Growing up in Ireland, most of the music I listened to as a child was his. He introduced me to Christy Moore, The Pogues and he also introduced me to the poetry of Patrick Kavanagh who he is obsessed with.
Any plans for releases this year?
I'll have a couple of songs out as 'Under Tears' and right now we are working on a new Kool Thing EP. We are moving in a slightly new direction which is exciting.
Thanks for your time, Julie. Where can we find out more about you and your music?
www.facebook.com/UnderTears
https://undertears.bandcamp.com/
www.koolthingmusic.com