News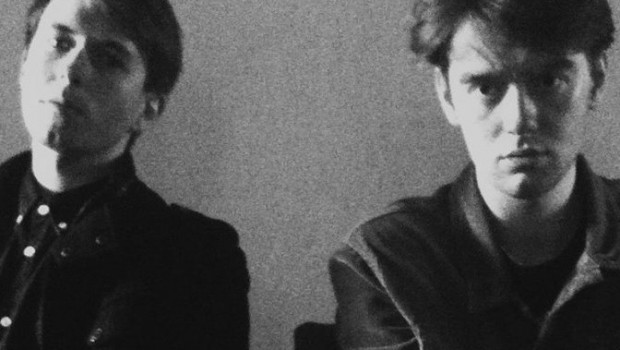 Published on November 27th, 2014 | by Stevie Lennox
0
Premiere: Gross Net – Gross Net EP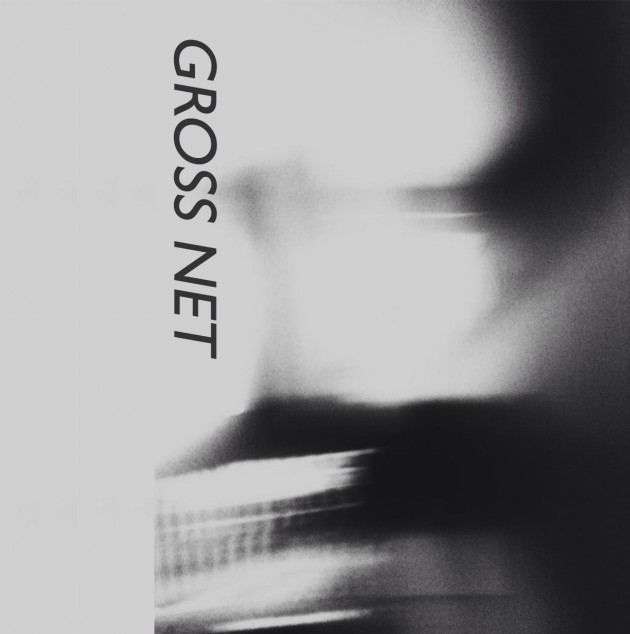 Recently-arrived post-punk/neue Deutsche welle-influenced duo Gross Net – comprised of Girls Names' Philip Quinn and Autumns' Christian Donaghey, completed by programmed drums – have announced a brooding, excellent new three-track self-titled EP in the form of a cassette, recorded by the band themselves over the course of a day.
The EP is out on Sligo label Art For Blind, who have accommodated releases from The Altered Hours, Hands Up Who Wants To Die, Perfect Pussy and more.
The limited edition coral red cassette is available to pre-order for just £3.50, with a free download code – or simply only £2 digitally – from the Gross Net Bandcamp.
You can stream the whole EP exclusively via Soundcloud.