Columns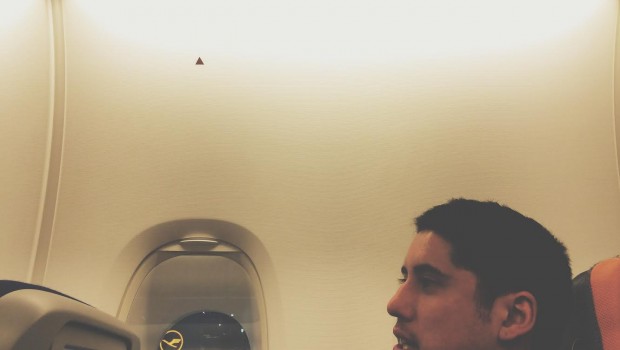 Published on November 10th, 2014 | by Chris Wee
0
Start a Band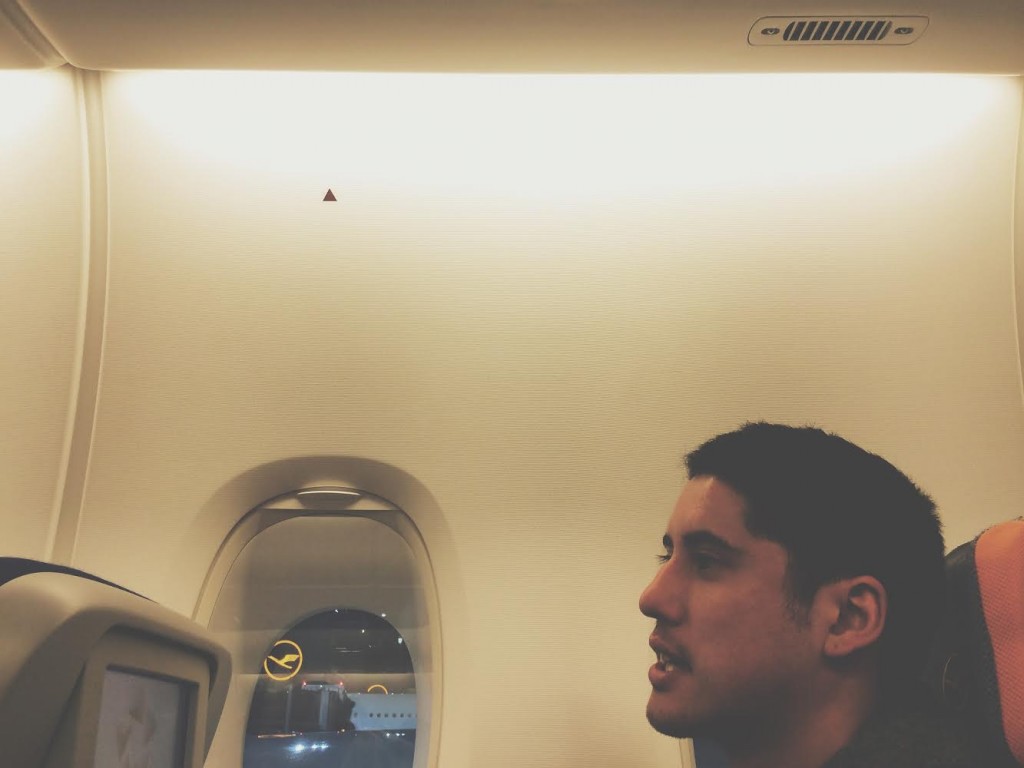 Good day, readers! I'm Chris and The Thin Air have kindly provided me with this platform to talk about the wonderful world of touring and other aspects of life in a band.
I began touring about seven years ago, the early days consisted mostly of performing to tiny amounts of people, being broke and sleeping on floors or in vans. Since then there has been no catapult to superstardom, more a gradual yet steady progression in my touring lifestyle and in many ways I feel very fortunate for this, as it has helped me develop a resilience to a lot of shit along the way. Driving a broken vans with no clutch and appeasing irate in-house sound engineers are a couple of invaluable skills that I have picked up thus far.
Travelling with a band is a lifestyle quite far removed from the everyday life of most people. We are a nomadic bunch, surviving mostly on service station food, crappy hotels and the ever-elusive, priceless, holy grail of existence: the Wi-Fi code. It is a lifestyle of extremes, of which you either acknowledge and adapt to, or you'll be on the first flight home. One day you could be walking out on stage to thousands of people at a big festival in a far away land, the next could be dragging your gear into a freezing upstairs bar venue in the middle of Stoke-On-Trent questioning the very nature of your existence. However once you are able to accept just how changeable life in a touring band is, it's then you are able to really enjoy its' quirks.
One of the most challenging aspects of touring has to be keeping in touch with home. Long days travelling in the van between cities with no means of outside communication except for extortionate roaming charges makes friends and family seem a long way away a lot of the time. It's quite surprising how distant those comforts can seem despite being surrounded by familiar faces all day. However this is a manageable state of being, the more touring we do the more experience we gain in dealing with these struggles. Cue the importance of the mighty venue Wi-Fi code, bringing us a little closer to our loved ones through Skype and what not.
This story began many many years ago, long before And So I Watch You From Afar, at the ripe age of 13 and 14, when myself and Rory started our first band with my brother Shan. We did the usual Green Day and Nirvana covers thing, all the while dreaming of taking to the big stage some day. Although we're not quite that massive stadium band that our teen dreams conjured up way back then, it still blows my mind to think we have ended up playing music as a career.
Over the next while, I'll be delving deeper into the crazy, sleep-deprived but beautiful world of the touring band, from broken down vans to Dave Grohl's dressing room and sweltering outdoor soundchecks in Morocco to the freezing breath of heavily armed Russian traffic police.
Bye for now. Chris Wee
Photo by Rory Friers