News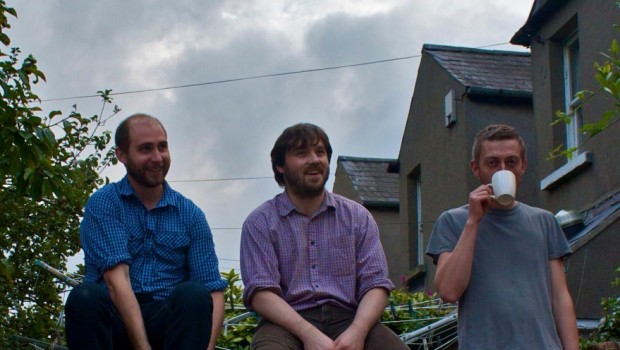 Published on November 13th, 2014 | by Brian Coney
0
Stream: Crayonsmith – House Call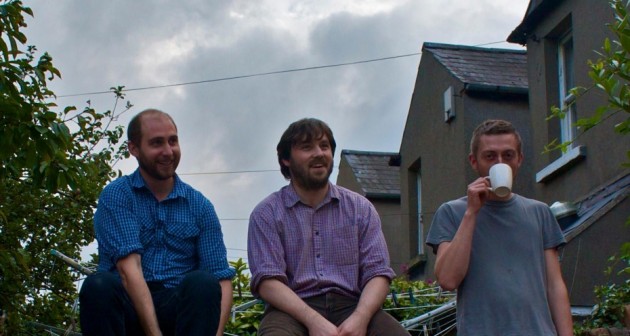 Albeit in demo form, 'House Call' by Dublin's Crayonsmith is a lovely little slice of yearning indie-pop, hinting at some great things to come from the band.
Culminating in an earworming closing refrain of "When you throw it all away" the track is propelled by its simple three-chord turn, lead guitar nuances and Ciaran Smith's melancholic vocal delivery.
Crayonsmith play Dublin's Bello Bar this Saturday. Check out our Gigs of the Week here for more info.