News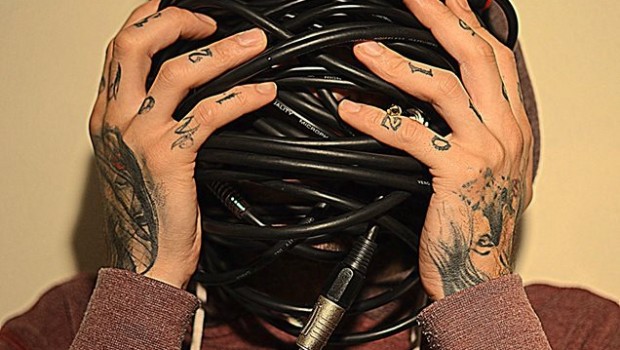 Published on November 13th, 2014 | by Mike McGrath-Bryan
0
Watch: Steve Strong – Contort/Retreat (Live)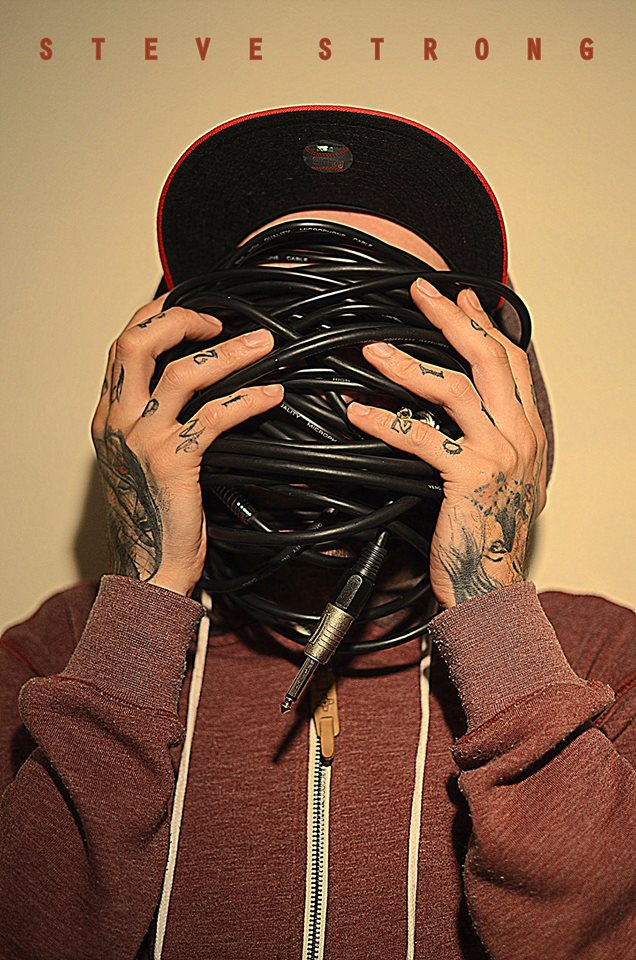 Arriving in Ireland last night for a tour from the 12th to the 23rd, Plymouth-based one-man post-rock show Steve Strong heads for Cork this weekend, with Galway, Portrush and Dublin following next week, as part of his Agila November '14 tour. The man is quite a sight to behold live, dextrously manipulating tones and textures with one hand while keeping a tight and tense percussion underneath with the other.
From the tour blurb: Steve Strong is a one-man arsenal of beats, tapped guitar and lush, textural melodies. His music is as withheld as it is grandiose, as skeletal as it is layered, equal parts shimmering and pulsing. It glimmers, swings and explodes in all the right places, sliding gracefully from one section to another, played as tightly as it is loose and free. Steve's ability to bridge the gap between technical ability and captivation is completely instinctual, tattooed onto his musical conscious like the art on his body. His music seems to encompass many different styles without feeling contrived or forced, every strand of inspiration in steve's music is carefully placed and melted. This music will not be held down!

Below is the new video for Contort/Retreat, released to coincide with the tour.
The remaining dates are as follows:
15th The Gateway, Cork
18th Róisín Dubh, Galway
19th The Mezz, Dublin
20th Sweeney's, Dublin
21st Atlantic Bar, Portrush
22nd The Mercantile, Dublin