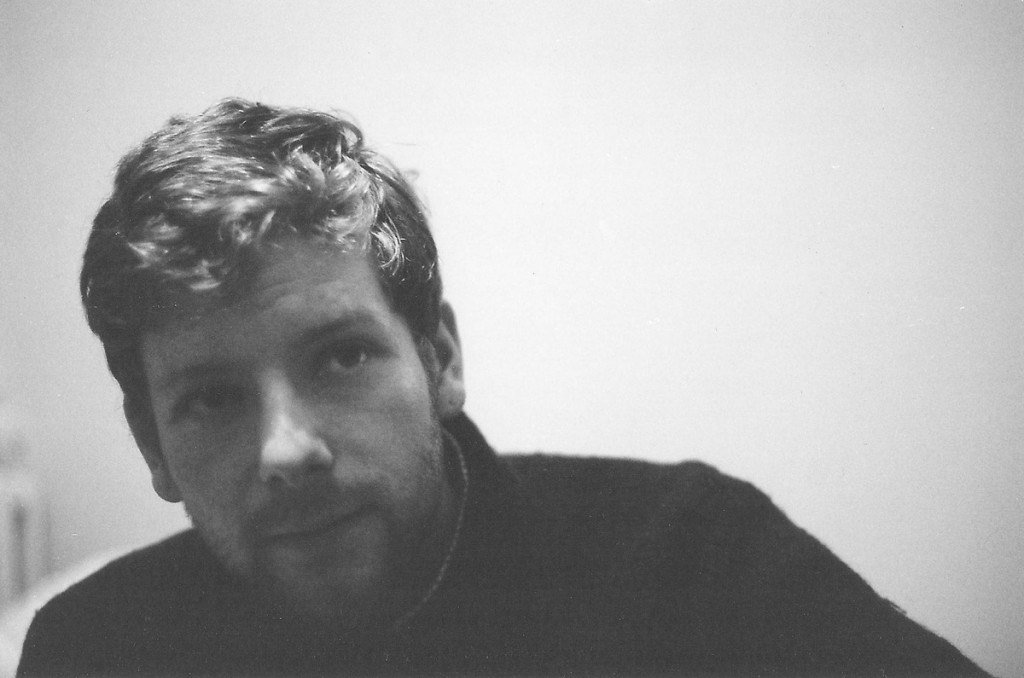 Ho, ho, ho-w are you?
Sorry, that was terrible. Let's try that again.
How are you? Good? Good. Here's five gigs happening over the next few days that we were really think you should make a concerted effort to attend. Happy Hanukkah.
Gifted: Ciaran Lavery & more @ The Empire, Belfast – Thursday, December 4
Yet another first-rate bill by the acoustically-inclined folks at Gifted, Aghagallon songwriting extraordinare Ciaran Lavery will headline the latest installment of the night at Belfast's Empire on Thursday, December 4. Also on the bill is John Blek, Travis is a Tourist and Orchid Collective.


Sissy, Fierce Mild @ Whelan's, Dublin – Friday, December 5
Comprised of members of Fag Enablers and Putrefaction, Dublin based lo-fi three-piece Sissy will play the Midnight Hour, upstairs in Whelan's on Friday night. Support comes from special guests Fierce Mild.
Bob Log III @ Black Box Belfast – Saturday, December 6
Having delivered a comprehensively unforgettable performance at the Empire back in 2012,masterful one-man blues-band eccentric par excellence Bob Log III returns to Belfast to play the Black Box on Saturday, December 6 for another "blues punk guitar dance party". To call this unmissable would be an insult to understatements.


Girls Names @ Woodworkers, Belfast – Saturday, December 6
Currently recording their third studio album, Girls Names will play the opening of brand new Belfast venue Woodworkers (as part of the Laverys) on Saturday night. Free admission, things kick off at 7.30pm.


Yule feat. Slow Skies, Groom, Floor Staff & more @ Dublin Food Co-Op – Saturday, December 6
Based in Dublin? Of course you are! On Saturday night, the grand seventh annual installment of festive fundraiser par excellence Yule will take place at Dublin's Food Co-Op on Saturday night with a pretty special group of acts. "Who?!" we hear you cry, in agony. Hush, do not be pained:
Withered Hand, Dónal Lunny & Paddy Glackin, Jet Setter, The Jimmy Cake, Temper-Mental MissElayneous, Groom, Brigid Power Ryce, Floor Staff, Tandem Felix, Slow Skies, The Spook of the Thirteenth Lock, a special performance of Christmas Hearts AND surprise guests. Phew.
A great line-up for a greater cause.


Cian Nugent & The Cosmos, Landless @ The Joinery, Dublin – Saturday, December 6
You're right – this week's Gigs of the Week should probably be called Gigs of the Day (the day in question being Saturday), but no, you're wrong, actually. That's a ridiculous thought and you should be ashamed of yourself for having thought it.
Dublin guitarist Cian Nugent (& The Cosmos), above, and four-piece female vocal harmony group Landless will also play the Joinery, Dublin on Saturday night. Sweet sounds shall abound and it'd be sound if you popped around.