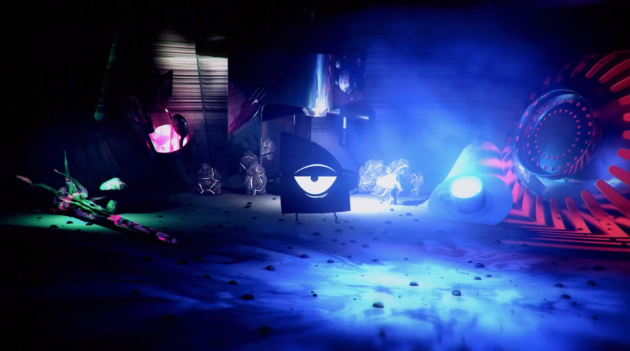 Self-proclaimed "four old punks and a soul boy from Belfast", Boss Sound Manifesto will launch their debut vinyl and digital EP, In It For The Good Times, at Belfast's Voodoo on December 20.
Ahead of that, we're pleased to premiere the wonderfully tripped out video to the release's lead single, 'Full Moon Crazy Dog'. Created by Belfast-based visual maestros DSNT, the promo – very much in accordance with the music – distils the band's brilliantly left-of-centre, decidedly no-fucks-given approach. "In it for the good times" indeed.
Watch the video below and go the Facebook event page for the EP launch here.