News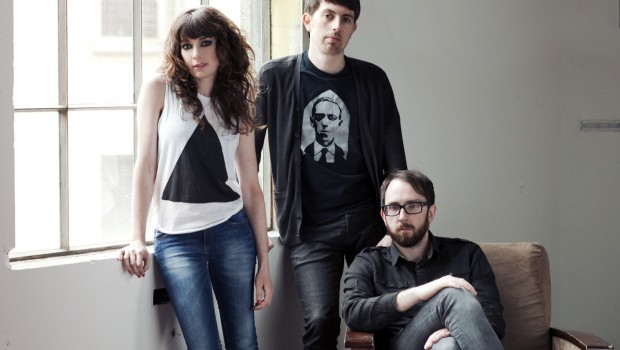 Published on December 16th, 2014 | by Brian Coney
0
Stream: Sleep Thieves – November Christmas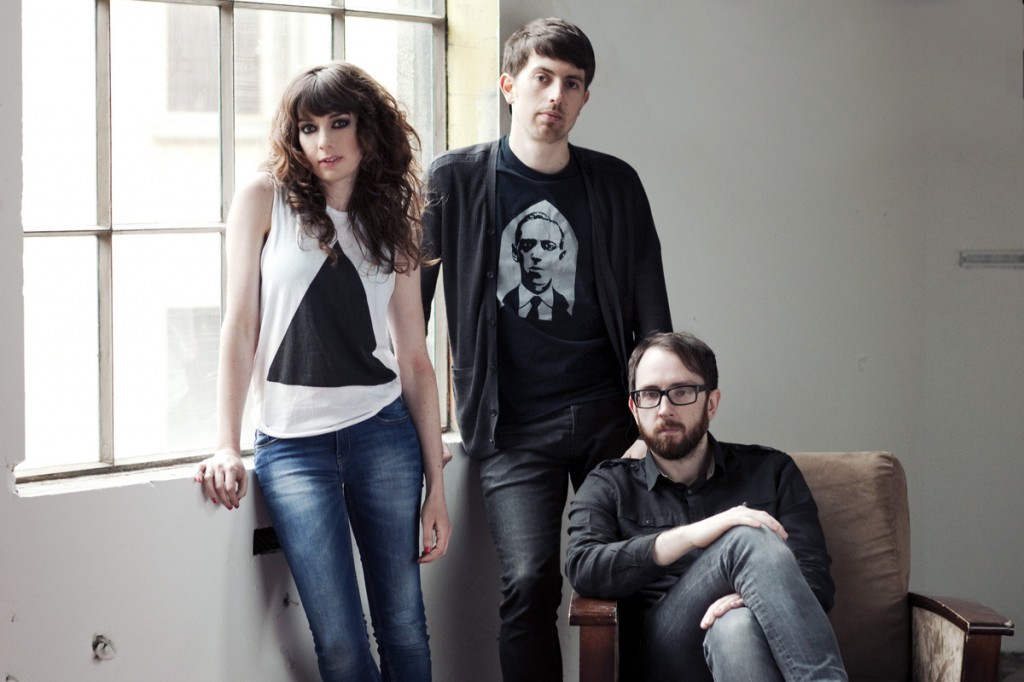 We've said it before and we'll say it again: even remotely attempting to write a decent Christmas song is tricky business. Thankfully, there's some acts more cut out for the job than others – acts like Dublin electro-pop trio Sleep Thieves, who have just released an ultra-lovely, synth-driven effort called 'November Christmas'.
A self-proclaimed "dreamy, bittersweet jam", the track is diametrically opposed to any kind of festival frivolity – which, as you might expect, works very much in its favour.
You can download the track now via Soundcloud.  Stream the track below and treat yourself to the band's debut album, You Want The Night, via Amazon here.