Articles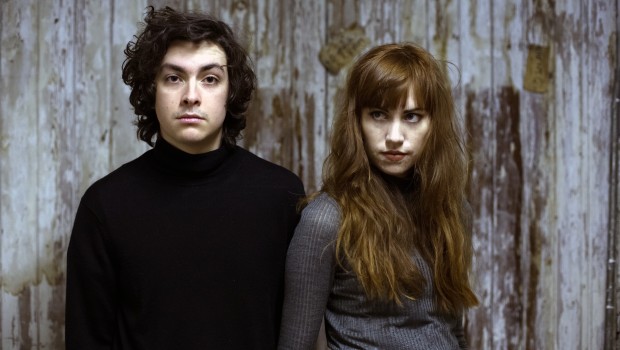 Published on January 12th, 2015 | by Brian Coney
0
15 For '15: Princess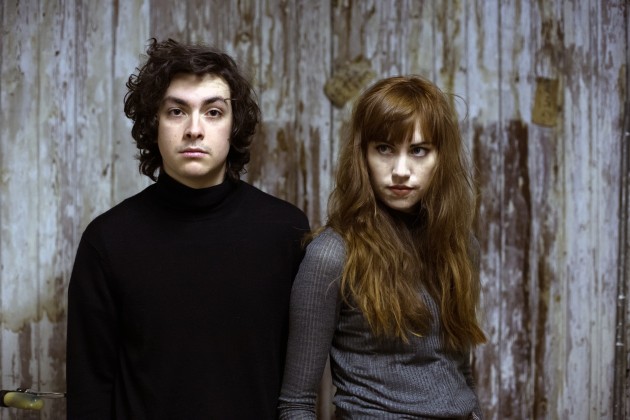 With their track 'Molly' (below) coming in at #1 in our Top 100 Irish Tracks of 2014, Dublin duo Princess are our next featured act in our 15 For '15 feature. Their frankly irresistible brand of dream/noise-pop has had us hooked over the last couple of years, and we are absolutely convinced they're going to concoct even bigger and better things in 2015 and far beyond.
Words by Stevie Lennox. Photo by Isabel Thomas.
The duo of Liam Mesbur and Aoife McCarthy – accompanied by various friends – are the core of Dublin experimental indie rock act Princess, who dropped their neo-shoegaze debut EP Black Cat in Summer '13. It was a mammoth, noise-strewn affair not unlike The Horrors after (yet another) Krautrock binge. Since then, they've been blurring the line between chaos and barrenness, with their most recent single 'Molly' perfectly showcasing their ability to give a song ample breathing room in all of its amble-paced junkie looseness. Potentially their finest release to date, it – along with the rest of their output – embodies the spirit of Eno in its cathedral-evoking spaciousness, with glistening, glassy Beach House lead lines, underpinned by gently strummed, subtly autumnal Dirty Three-esque guitar textures.
Their other 2014 single, the genuinely infectious and actually-quite-perky-for-post-punk 'Neverlook' – available for free on Bandcamp along with everything else they've recorded – proves they're capable of more than just the slow-swaying, lo-fi aesthetic without losing that reverb-soaked, rounded edge. Having made the cut for plenty of end-of-year lists for 'Molly', as well as its remix treatment from Ben Bix of Meltybrains?, the announcement that they're to embark on a fortnight-long UK and European tour with Washington DC garage-punk outfit Ex Hex means Princess start – and look to continue on a similar note – 2015 with their most high-profile movement to date. Stevie Lennox