The Thin Air TV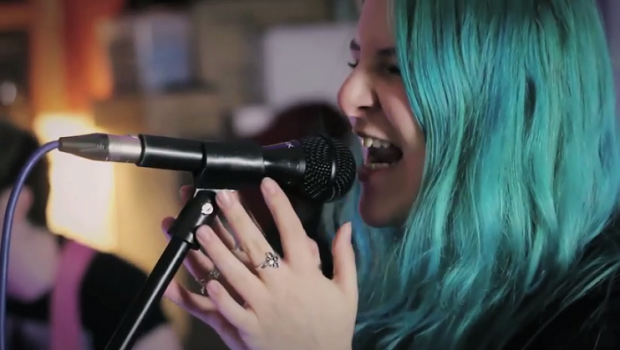 Published on January 25th, 2015 | by Colm Laverty
0
TTA Session #006: R51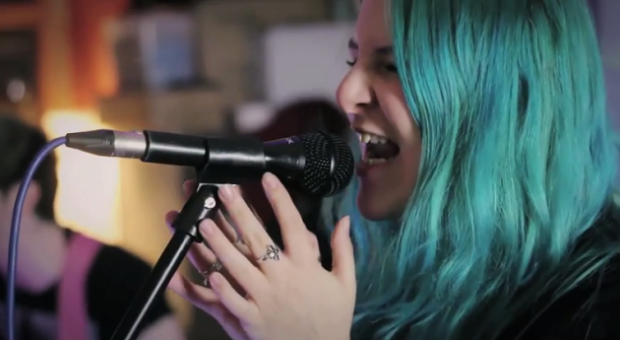 Following on from our recent live session with Jape, our latest audio-visual snoop falls at Belfast-based alt/gaze-pop five-piece R51.
Featuring the band in conversation, as well a performance of the pummelling 'I Hate That Too', the session was filmed and edited by Colm Laverty, with sound by Stevie Lennox and Michael Hanvey
R51 release their forthcoming EP, Pillow Talk, on March 25. Make sure to check back for our premiere of the release and watch the live session below.