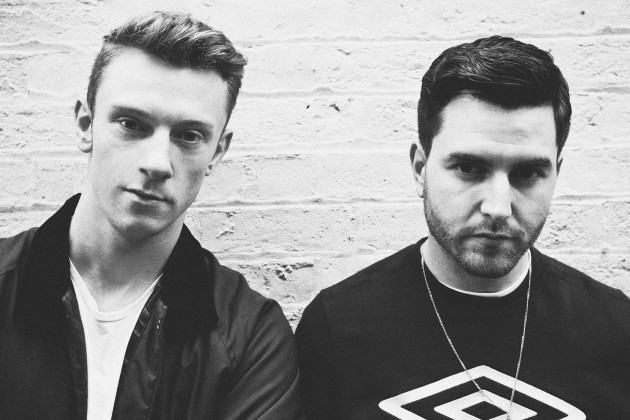 Set to take place at T13 in Belfast's Titanic Quarter on Saturday, May 30, the first wave of details for the conference end of the inaugural AVA Festival has been revealed.
With talks, panel discussions and workshops set to feature throughout the day, Keynote speakers will feature DJ Nu-Mark of Jurassic 5 and Adam Smith, long-term AV collaborator with The Chemical Brothers. Industry leaders and key partners including Ashley Howard of Hospital Records, the Vice President of Beatport, Terry Weerasinghe, Paul Hamil AKA Psycatron and more will make an appearance.
Go here to read details of the acts performing at AVA Festival, including Bicep (above), Ejeca, Optimo and more.
Go here to buy tickets – including the limited early bird price of £18 – here.