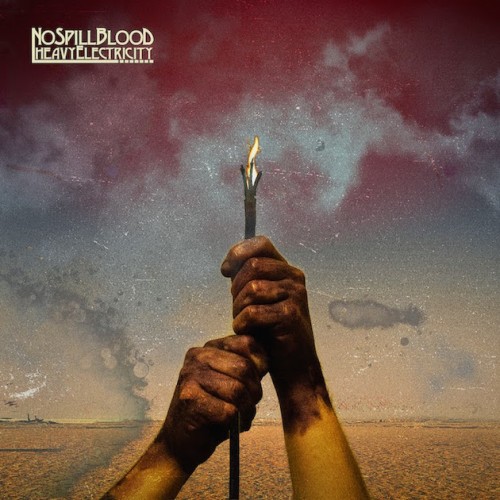 Hands down Dublin's most intriguing and enthralling dystopia-evoking trio, No Spill Blood have released a live video of their performing the aptly-titled 'El Duurto'.
In typical NSB fashion, it's furious and frantic, where doom and space-rock merge in a heady battle of the wills. The video – full of claustrophobic close-shots – was shot and edited by Neil Hoare in Dublin.
'El Duurto' will feature on the band's forthcoming Sargent House-released debut album, Heavy Electricity.