Articles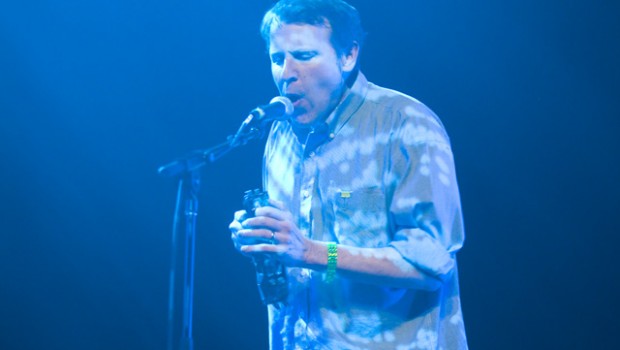 Published on February 23rd, 2015 | by Brian Coney
0
Monday Mixtape: Bob Nastanovich (Pavement/Silver Jews)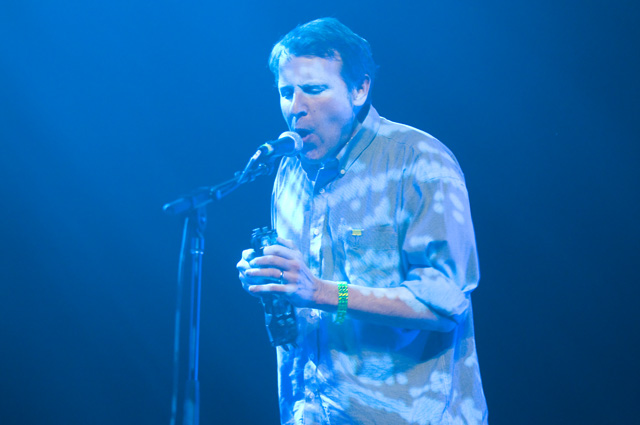 Ok, we admit it: our predisposition to mid-Nineties American indie rock is pretty marked. Now that we've combined forces and shoved the elephant out of the room, let's get down to business.
Following in the ridiculously tasteful footsteps of Quasi's Sam Coomes, as well as our very own Ciaran Lavery, Niall Kennedy from And So I Watch You From Afar, Ciarán Smith from Crayonmith and Girls Names' Claire Miskimmin, U.S musician and all-round good guy Bob Nastanovich is next up for this week's Monday Mixtape.
A glaringly charimastic member of Pavement and Silver Jews, Nastanovich selects some of his all-time favourite songs from the likes of Roberta Flack, The Gotobeds, Les Rita Mitsouko and more. Take it away, Bob.
Steve Cobby – 'Clawfist' [from Saudade]
This is my current jam. I love Hull. I wish I could be as cool and smooth as this tune.

Thin White Rope – 'Up To Midnight' [from The Ruby Sea]

Underrated in every single way. Forgotten stuff from a forgotten act. Pretty number.


Unflesh – 'Guts' [from Gazelle Twin]

Potent tune from an interesting London artist. I'm happy I bought this.


The Gotobeds – 'New York's Alright (If You Like Sex & Phones)' [off Poor People Are Revolting]

This is a great current band. I hope I get to see them live. The whole album is good.

Slave – 'Volcano Rupture' [from The Hardness of the World]
Rumbling, boisterous funk rock. Music that churns.

Les Rita Mitsouko – 'Andy' [from The No Comprendo]

Triumphant dance number. Made for dancing and laughing.

Walter Wanderley – 'Cry Out Your Sadness' [from Rain Forest]

Brazilian wizard named his beautiful compositions well. Easy listening.

Frances Gumm – 'South Minneapolis' [from 1989 7″]

Hummable rave up from the cold weather underground. Bop along Cassidy.


Roberta Flack – 'Hey, That's No Way to Say Goodbye' [from First Take]

Okay, she nailed it. A beautiful voice covering Leonard Cohen.



Gilda Radner – 'Let's Talk Dirty To The Animals' [from Live From New York]

Gilda is my favorite comedienne. What a great face she had.