Articles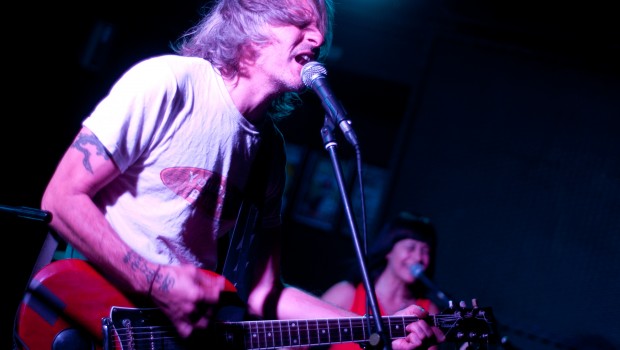 Published on February 2nd, 2015 | by Brian Coney
0
Monday Mixtape: Sam Coomes (Quasi)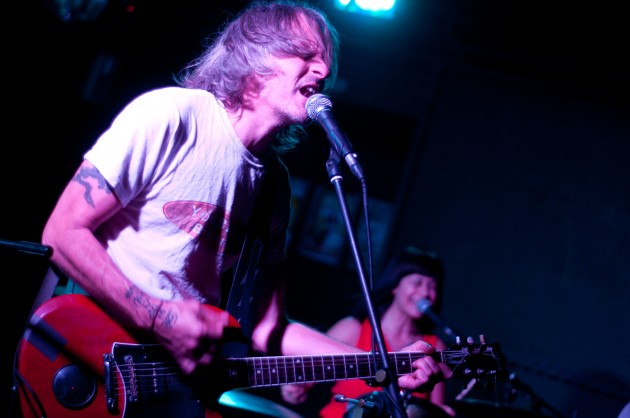 Best known as frontman of quintessential American indie rock band Quasi, Sam Coomes is our latest willing subject in the often indispensable, always mind-bogglingly tasteful Monday Mixtape.
Twenty years into the game, ex-husband and wife duo Coomes (Donner Party, Heatmiser, etc) and Janet Weiss (Sleater-Kinney, Stephen Malkmus and the Jicks, Wild Flag, etc) AKA Quasi are the living, breathing definition of indie rock royalty. Formed in Portland in 1993, the duo's uniquely infectious, incomparably insightful brand of indie rock has spanned nine studio albums and countless EPs worth of material.
Featuring everyone from Serge Gainsbourg to Iggy Pop, Coomes' mixtape is a sublime, ten-track insight into the music that has shaped his songwriting mind. Read his thoughts on each track and listen to the playlist in full via Spotify below.
Arthur Lee – 'Everybody's Gotta Live'

One of my favorites from way back. Chris Takino, founder of Up records, tuned me on to this album a couple years before he died too young. Gets me thinking about life and death.
Deep Purple – 'Bloodsucker'
Every once in a while I get on a Purple kick.
Serge Gainsbourg – 'Cannabis'
This song never doesn't make me happy.
X  – 'Revolution'
I could take pretty much any song off the album X-Aspirations – everything I like in rock and roll.
Flying Burrito Brothers – 'Hot Burrito#1'
Very sentimental. I'm getting old.
Bob Dylan – 'You Ain't Goin Nowhere (Take 1)'
This is on The Basement Tapes Complete. It has different lyrics than the one released on the Basement Tapes LP. The whole thing about "feed the cats" really hits me.
Iggy & the Stooges – 'Death Trip'.
Always have to have the Stooges. No need to get cute.
Suicide – 'Frankie Teardrop'
It's bloodcurdling, but also kind of cheap, which I like.
Teenage Fanclub – 'The Concept'
I never get tired of this one.
Gal Costa – 'Baby'
Just a gorgeous thing. Pure contentment is so hard to achieve.