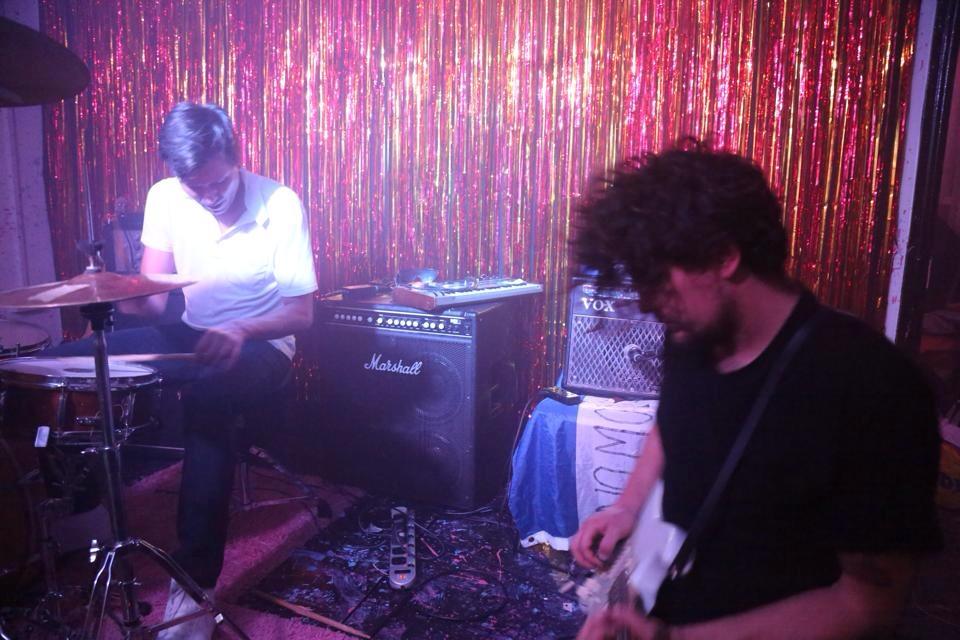 Michigan based one man act M.Sord (introduced to these shores by none other than Bobby Ahearne from No Monster Club) has just released a video for his almost-instrumental 'Talk About It With Your Manager' from the album Rick McMann.
Watch an incredibly boring day for employees at 'Clownmeat Inc.' where they create the mystery luncheon delicacy (or Billy Roll to most) and how they hilariously incorporate the recent water charges protest to full effect.
The video was recorded and produced in Dublin by Caoimhe Lavelle and Daniel Martin.