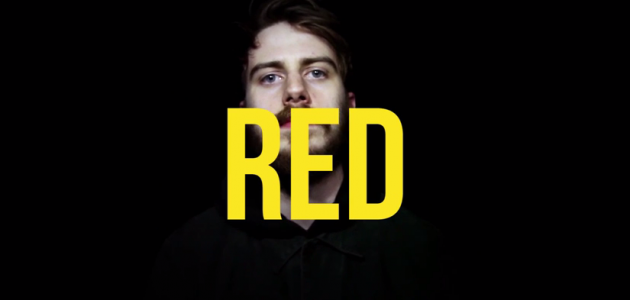 Both in terms of songwriting and sheer work ethic, Northern Irish alt-rock quartet More Than Conquerors have always stood out from many of their music-making peers. Have entered a new phase of their journey to date, the band seem more intent and enthused than ever, something the earworming 'Red' goes some distance in confirming.
The Belfast-based band's first single of 2015, the track is a self-proclaimed "strange elegy and a strange right to understanding. It's our reason to continue what we've started and to play harder than we ever have. When death comes it brings a strange atmosphere to life and music. It brought us 'Red'".
The video for the track – released via Oil Tape Records – was shot by Jonny Stitt and edited by Sarah Plunkett.