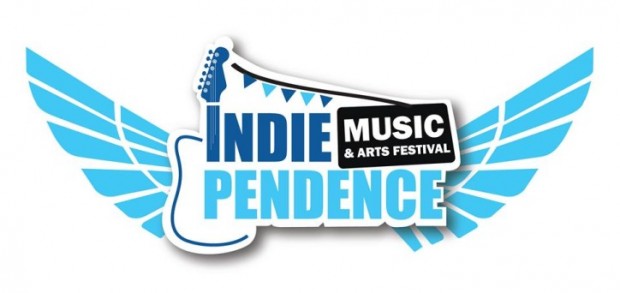 Ash, Mark Lanegan Band, The Dandy Warhols and Jape are amongst the first ten acts announced to play this year's Indiependence Festival.
Set to return to Deer Farm in Mitchelstown, Cork, across the weekend of July 31 to August 2, the festival will also see performances from Gavin James, Admiral Fellow, Little Hours, The North Sea, Wyvern Lingo and The Flaws.
Go here to buy tickets to the festival.