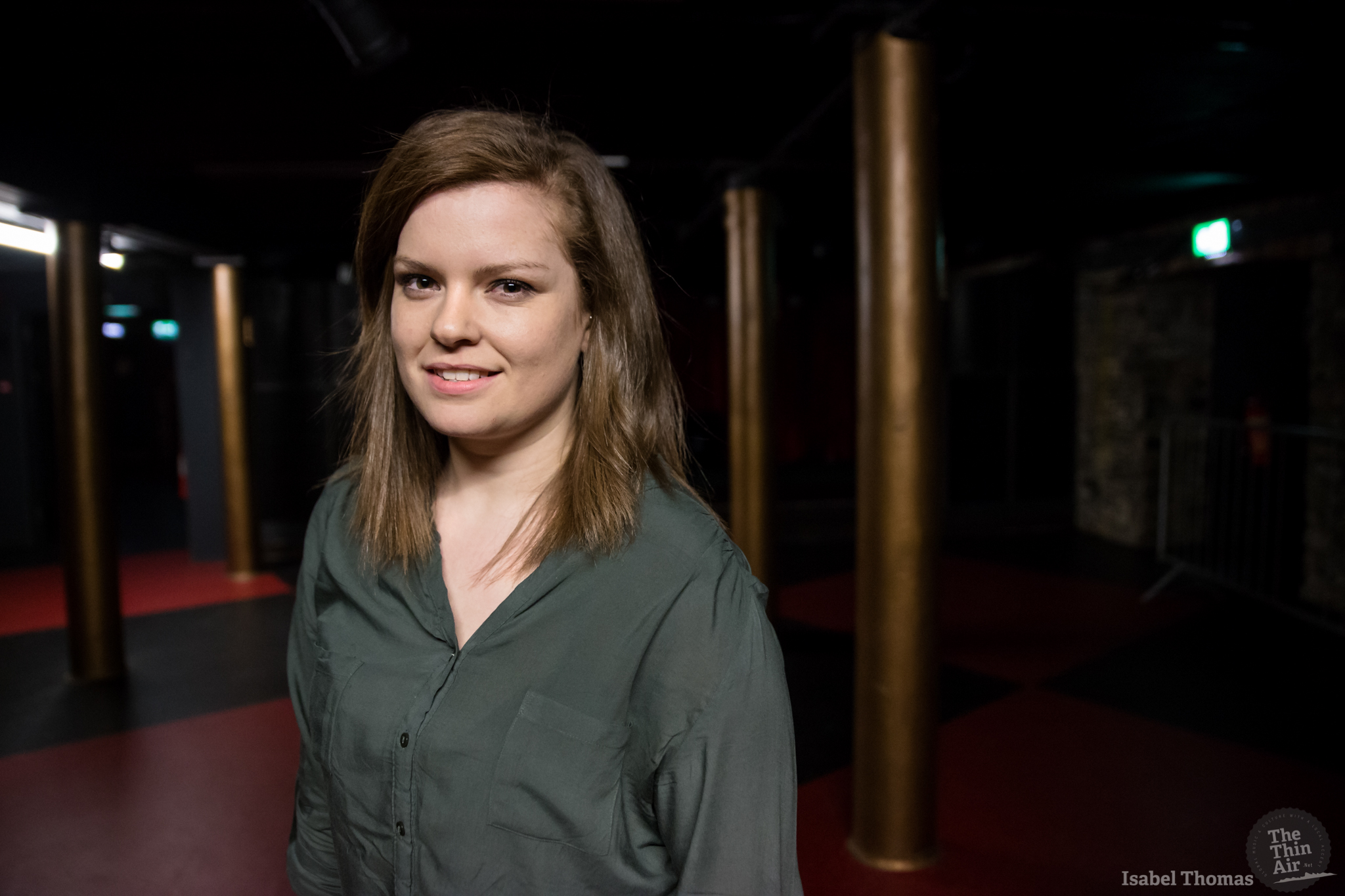 In the latest installment of Front of House, we chat with MCD music publicist Michelle Whitehead about the day-to-day workings of her job, her long history in promotion and ways in which to get involved within the industry. Photos by Isabel Thomas
Hi Michelle. Can you tell us a little bit about yourself?
Hello! Sure, I'm a music publicist for MCD Productions
How did you become a promoter and how long have you been involved in it?
I've always been interested in promoting since before setting up own club night called Lockdown Dublin –which was a weekly club night for rock and pop punk lovers in Dublin – think Sum 41, Blink 182 and Jimmy Eat World playing whilst you had continuous moshing, crowd surfing and dancing. It was my job to promote this week on week filling a venue up to 400 people at times, booking international DJs, hosting sponsored events and facilitating album launch parties.  So it's always been in my blood and it's truly a passion of mine. So I suppose in total I've been a promoter 7 years and counting.
What goes into the job?
Hard work and organisation. In terms of hours I'm based in the offices in Dun Laoghaire, which I work Monday–Friday but also work at shows if I'm needed. I work at festivals during the summer and outdoor concerts too.
Can you describe a typical work day?
A good morning always starts off with a coffee…. then it's onto business!
Depends on the day really, I could have announcements that day, creating press releases, setting up promotions for shows ahead of the on sale date, working on radio mentions from DJs and print features for the next day. Working on gathering interviews for shows already announced or organising radio sessions for the bands.
I could be working on 5-6 shows per day – so writing a to-do list an absolute must!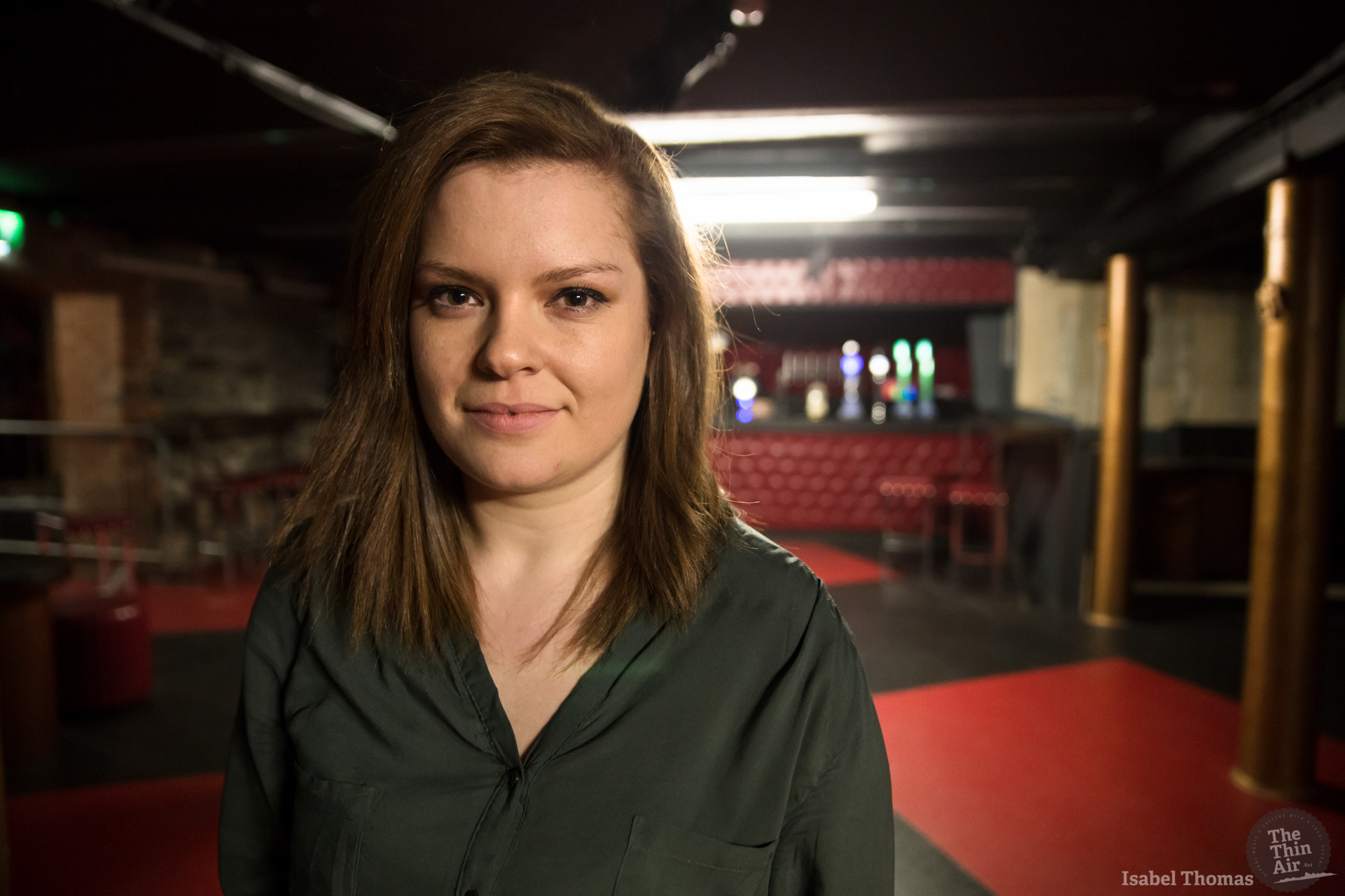 How do you go about selecting who you represent? Do you veer very far from your own personal tastes in music in doing so?
One thing that actually surprised me when I first started working for MCD is that my music tastes have broadened. Liking all music genres does go in your favour when working with such diverse acts. I don't select the acts who I represent but naturally enough, part of it whittles down to your to experience within the company.
Can you give us some insight into the concept and execution of a PR campaign? We know they can vary between releases, scales, budgets, etc., but have you a general routine? How much engagement does/can the artist have?
I personally don't deal with any budgets or money for a show. I would create any press attached to it. Usually I set up an announcement campaign, then onto Phase two interviews, features and appearances then phase 3, the last push before the show. The more that the artist contributes to the show, for example; supporting the show via their social media or completed interviews it really can be beneficial to everyone.
How do you prepare for a show and what do you do on the night?
I prepare for a show by documenting a press report for the show then it's sent over to the booker to be shown to the artist or management if needed. For the bigger shows, I would be working the guest list – looking after any photographers which has requested to shoot the gig and making sure the media and the bands guests are taken care of.
What are the biggest problems you encounter in your line of work?
I'm luckily enough to not have a huge problem which I couldn't resolve. (Fingers crossed!) But I suppose time keeping on a press day with an act – having to make sure everything runs smoothly, once you run over time on one interview it tends to disrupt your plan for the rest of the day.
While different artists of course have different audiences, to be approached different ways and have different expectations to manage, is there much of a difference for you between approaches to print media, and online media?
I suppose print media are used to deadlines, if your story isn't into the news desks at a certain time it won't get into print for the next day. Online media have been extremely good to upcoming artists for exposure – They're willing to push the boundaries a little more. Once you have an idea of how they both work, you can co-ordinate a plan yourself. Experience will give you that!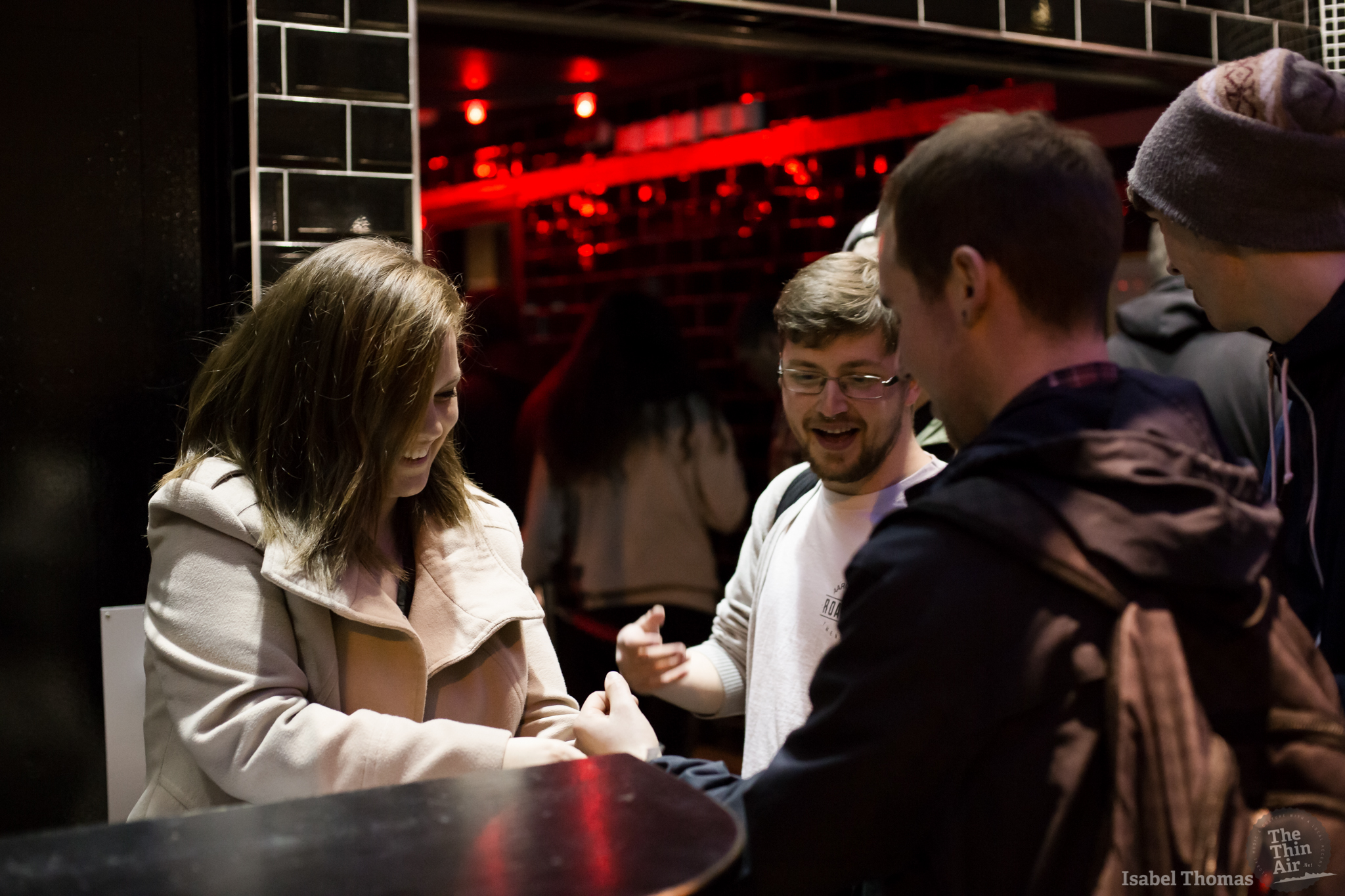 Do you have a favourite gig you've worked on for MCD?
That is really a tough one! Having worked with such amazing talents, it's a tossup between Orla Gartland at The Sugar Club and Papa Roach at The Academy.
Orla was a treasure to work with – so wise beyond her years and insanely talented and Papa Roach, for personal reasons! They were one of the first nu metal records I listened to 15 years ago, it was pretty sweet to work on their show.
What advice would you offer to anyone wishing to work in PR starting off today from your own experience?
Get connected, get yourself out there – take the time to make a plan of where you want to be this time next year in terms of your career profile. Write down the steps you need to do to get yourself there.
When you're on the track: Write absolutely everything dawn, formulate a list of work goals you have each day and cross off when it's completed. You'll be amazed at how much you've accomplished in a day. If you haven't then you start back at yesterday's list.
Know the artist and know their fans – do research on them, even if it takes you a while but you will be glad you did. That could essentially be the breaking point of selling out a venue and only half fill it.
Do you have a favourite story from one of the artists/gigs you've dealt with over the years?
It has to be hanging out with Diversity for a press day a couple of years ago, they were extremely nice guys.  Bringing them around Dublin's city centre was certainly a challenge, had to do a bit of crowd control – but I made a great photographer by the end of it!
What would be your dream gig to be involved with?
Florence and the Machine – because she's incredible in every way!
What upcoming gigs will you be working on for 2015?
Currently working on loads of exciting gigs: The Charlatans at The Academy, Le Galaxie's two night shows at The Academy, HamsandwicH at The Olympia, Gojira at The Academy, Little Hours at Whelans and plenty more!