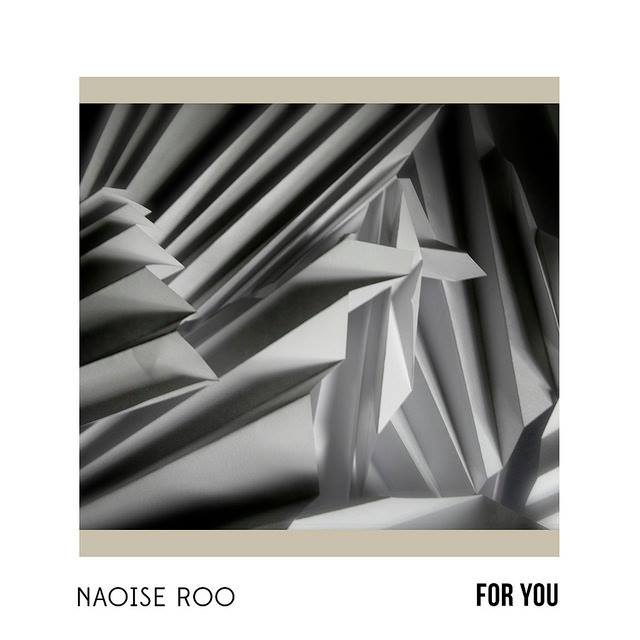 Alternative singer-songwriter Naoise Roo unveiled yesterday – International Women's Day – 'For You', the darkly atmospheric new single to be taken from her upcoming debut album, Lilith.
Having debuted only last summer with powerful alt. rock free-download single, 'Oh Son', Roo's fire has lit up the local scene impressively quickly, with Lilith set for release on April 27 through Irish alternative & experimental label Little L Records.
With only the layered-yet-stripped sound of 'For You' to go by, the album's genre-spanning promises of ambient electronica, indie rock and burlesque could well show Lilith to be one of the great Irish breakthrough albums of 2015. Certainly this early on, her output is reminiscent of the kinds of qualities that made the likes of Angel Olsen's incredible 2014 LP Burn Your Fire For No Witness so special.
The single is officially released through Bandcamp & iTunes on Friday, March 13, and is launched that night with a headline show at The Workman's Club – accompanied with her four-piece band – at the Workman's Club, with support from dreamily ambient pop songstress Aoife Underwater, shoegaze act Segrasso and alternative rock trio Slouch.
Stream 'For You' below: